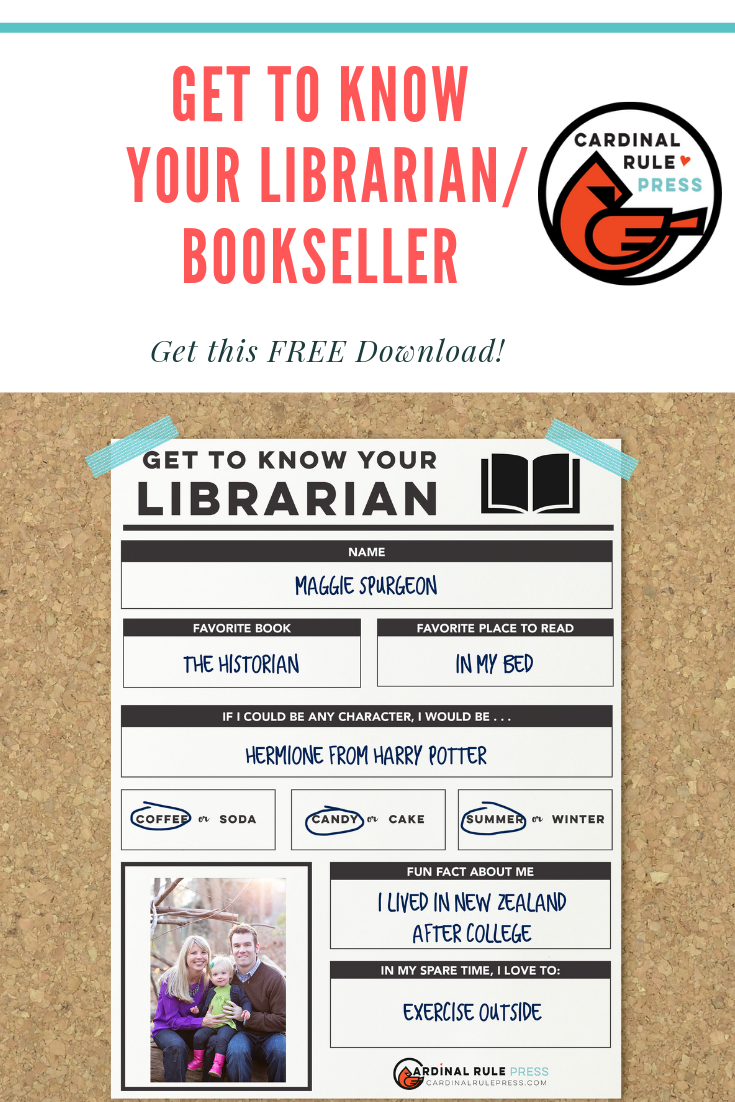 If you are a subscriber to our newsletter, we give out a free printable each month, along with content on the WHY and HOW to use the printable. We are making all twelve of these available to you in a bundle that can be purchased here.
If you would like to download an individual template, you can click below!
Join our newsletter to get industry news and tips on how to get readers into your library and bookstore.