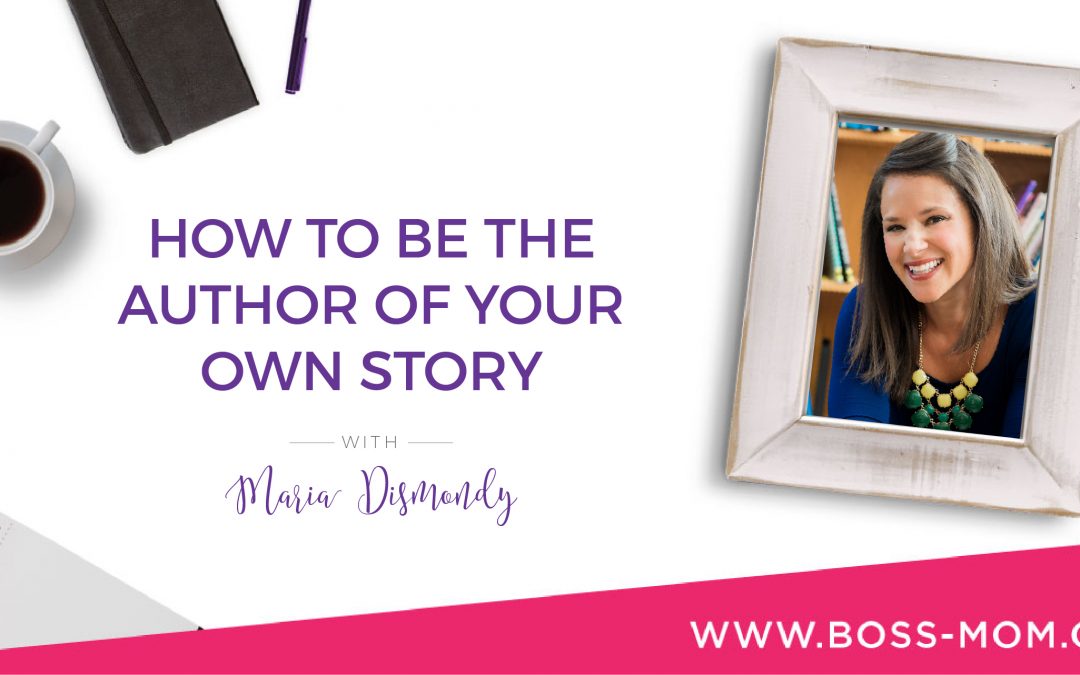 ---
A few months ago, I shared with you how much I've learned in the business of marketing by listening to podcasts. I listen in my car, while cooking and exercising. Let's get back to old school learning here this week. Think about conferences you can attend that will educate you in the areas of writing, marketing or speaking that you can register for this year.
Five Reasons In-Person Conferences are Beneficial:
Expand Your Network: You have the opportunity to meet others in your field. This is so powerful!
Build Your Knowledge Base: You will learn something new. We grow when we try something we haven't before.
Share: Take what you learned to come home and share it with others on your team, it will benefit everyone you work with.
Action=Results:Take the new tools you learned and put it into action.
So far this year, I am signed up to attend The Publisher's Summit put on my my book distributor in Chicago in May. I am also waiting eagerly for the Boss-Mom to announce her female entrepreneur retreat details. I was recently interviewed on her podcast here.
---
My name is Maria Dismondy. I am a children's book author who also founded the publishing company, Cardinal Rule Press.
Finding ways to market my messages is a passion of mine. I want to help you gain greater recognition of your brand, to generate new readers and improve your sales. Why? Because I love to GIVE and CONNECT and I truly believe we are all in this together!
Would you like to receive bi-weekly email newsletters with more marketing education? Sign up here.