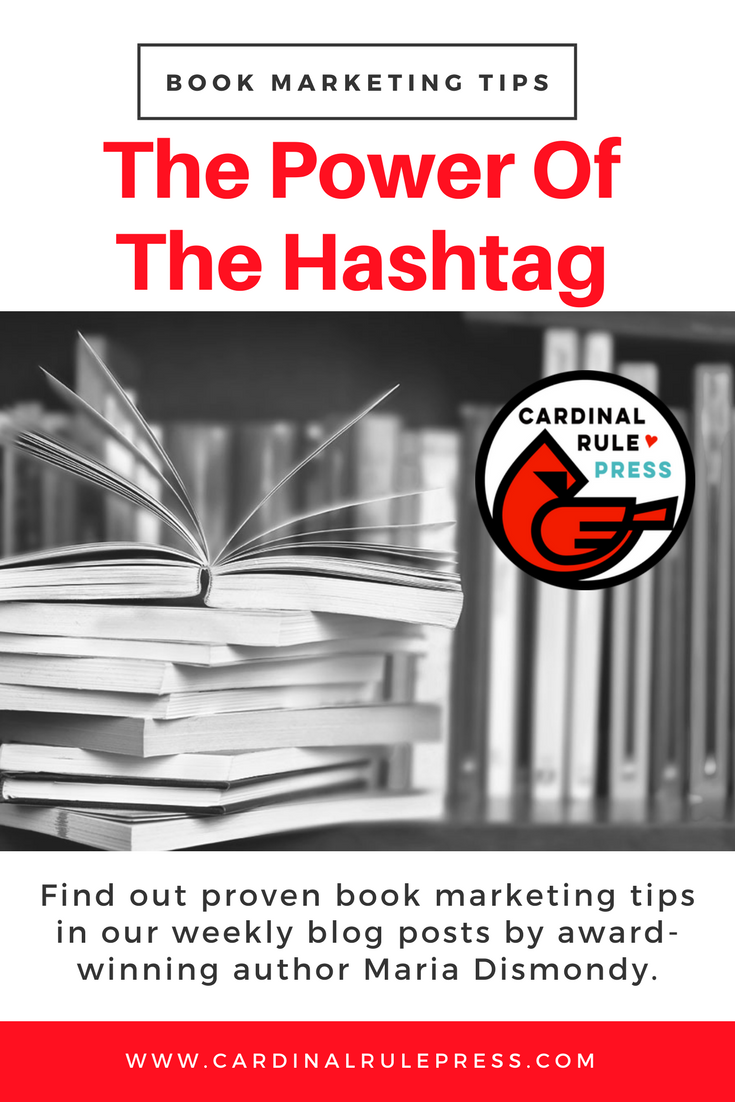 ---
When people first started using hashtags, I was utterly confused. I wasn't sure if it was a way to catalog certain social media posts or if it was a way to be funny with an after thought. Turns out, it's both! Using hashtags correctly is also fundamental to audience engagements and generating exposure to your brand and your books!
Here are a few quick tips on how you should be using hashtags in your online marketing.
Hashtag 101:
You want to locate and connect with a high-quality, brand appropriate audience. To do this, you do not need 20+ hashtags on every post. Utilize trending hashtags but also find keywords to use that are specific to your niche.
Do your research. You want to make sure that another brand isn't using the same hashtag you want to use, specifically for their own promotion.
Make your hashtags short, simple and fun! Who doesn't know #SundayFunday, right?
Research says the more hashtags used on Twitter and Facebook will not result in more engagement with your audience. You should use at least one though! However, the opposite is true on Instagram!
From Sprout Social: On Instagram, the more hashtags you use, the more engagement you see. However, after about 10 hashtags, you risk losing out on some of that engagement.
Fun Fact from Sprout Social: The first use of a hashtag in social media can be traced back to one man. Chris Messina is a former Google employee who worked in developer relations and as a designer on Google+.He's been officially credited as the first person who tweeted using a hashtag. This famous tweet happened back in 2007, so it took awhile for the practice to catch on.
Fun Fact #2: Check out this fun Holiday Calendar-a great way to use hashtags and increase engagement related to your brand.
---
My name is Maria Dismondy. I am a children's book author who also founded the publishing company, Cardinal Rule Press.
Finding ways to market my messages is a passion of mine. I want to help you gain greater recognition of your brand, to generate new readers and improve your sales. Why? Because I love to GIVE and CONNECT and I truly believe we are all in this together!
Would you like to receive bi-weekly email newsletters with more marketing education? Sign up here.