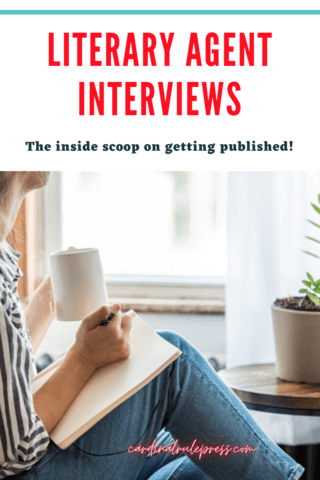 Welcome to our Literary Agent Interview Series! This series originally took place in the Fall of 2020. This is a recap of one of the interviews. These recaps are perfect for aspiring writers and authors who are looking to get published. Learn the inside scoop on what an agent looks for and more!
Saba Sulaiman – Talcott Notch Literary Services
Saba Sulaiman is an agent at Talcott Notch Literary Services, a boutique agency located in Milford, CT. She holds a BA from Wellesley College and an MA from the University of Chicago, where she studied modern Persian literature. In children's fiction, she is building her Picture Book, Middle Grade and Young Adult lists, and is particularly (although not exclusively) interested in contemporary realistic stories. Being an immigrant who is constantly negotiating her own identity and sense of belonging in a place she now calls "home," she is committed to highlighting more diverse voices with compelling stories to tell; stories that demonstrate the true range of perspectives that exist in this world, and address urgent and often underexplored issues in both fiction and non-fiction with veracity and heart. Follow her on Twitter @agentsaba and learn more about her at sabasulaiman.com
Look for more interview series from Cardinal Rule Press in the future. We host them every Summer and Fall. We are also thrilled to be releasing a podcast in 2021 that will have more tips and tricks for those interested in the publishing world!
Related Links: