Welcome to our Literary Agent Interview Series! This series originally took place in the Fall of 2020. This is a recap of one of the interviews. These recaps are perfect for aspiring writers and authors who are looking to get published. Learn the inside scoop on what an agent looks for and more!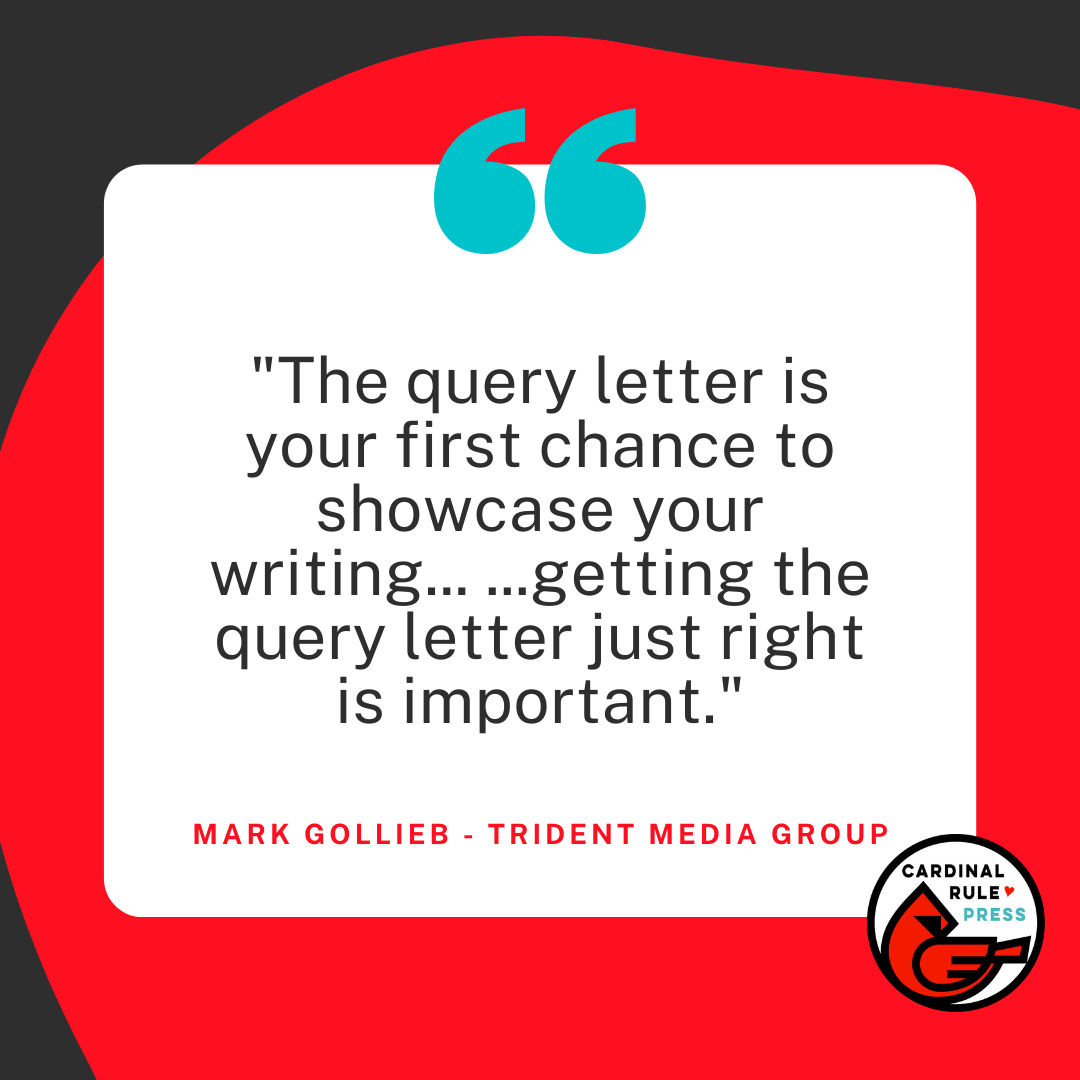 Mark Gottlieb – Trident Media Group
Mark Gottlieb is a prominent literary agent working at book publishing's leading literary agency Trident Media Group in New York City. He has ranked highly among literary agents across the industry for overall number of deals and other individual categories. While at Trident Media Group, Mark Gottlieb has represented New York Times bestselling authors as well as major award-winning authors. He has optioned and sold numerous books to production companies and studios for film and TV adaptation. Mark Gottlieb greatly enjoys working with authors to help manage and grow their careers with the resources available at Trident Media Group. In addition to having worked at the company's Foreign Rights Department, he also ran the company's Audiobook Department. Utilizing his drive and intuition for discovering talented writers, he is currently expanding his client list of authors. As a literary agent he looks forward to bringing authors to the largest possible audience.
Look for more interview series from Cardinal Rule Press in the future. We host them every Summer and Fall. We are also thrilled to be releasing a podcast in 2021 that will have more tips and tricks for those interested in the publishing world!
Related Links: