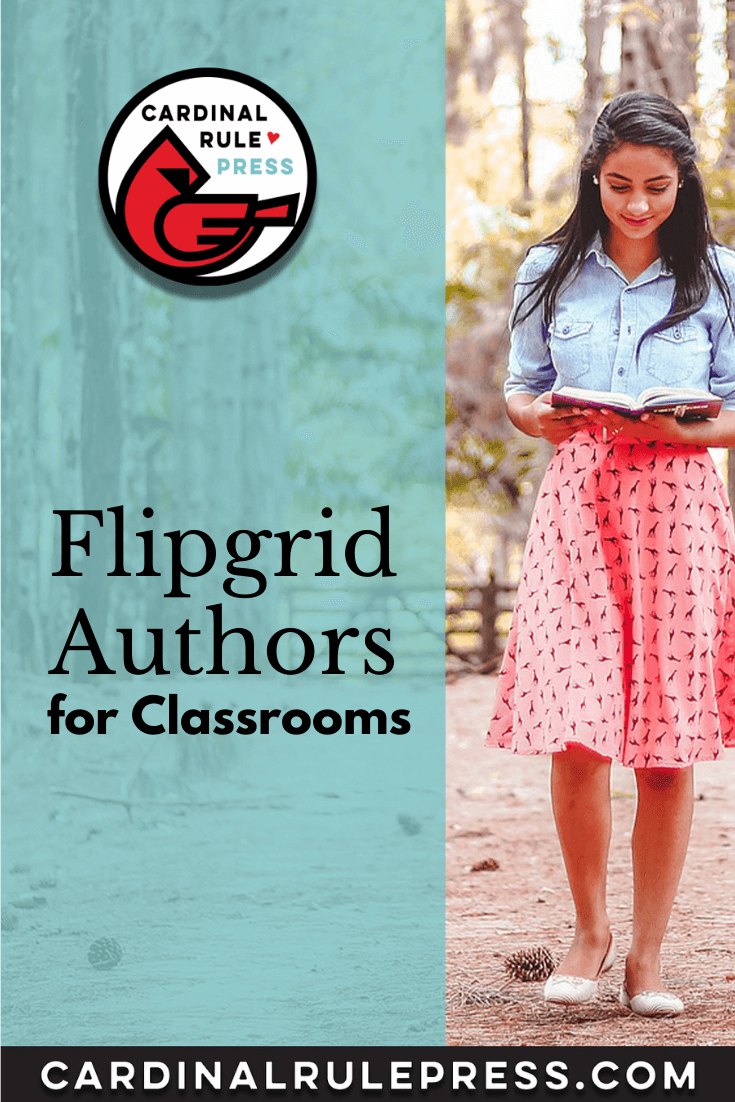 For those of you out there who don't have a clue what Flipgrid is used for or even what it means, let us first give you a brief rundown of the basics of the platform. The platform is actually pretty simple in structure and accessible to use… it also happens to be free. It is a 'video discussion experience' used by educators ranging all the way from the Pre-K to PhD level. You can create spaces like a community or a classroom, and then engage with topics and questions to start discussions, via short videos.
As a student with firsthand experience, I can back up its accessibility. My professors would send out a code to join the group for our class section, where we would view prompts and create video responses, and then comment on each other's post to engage with the content. Overall, it proved a nice way to associate faces with opinions and interests.
It turns out educators are not only able to connect their students with each other on Flipgrid but with authors as well. By asking authors to join different classroom's communities, educators are making real-life, successful authors available as resources in an efficient and intimate way. All the authors have to do is record themselves from the comfort of their own home and engage with the students who can leave comments asking their questions and giving feedback
Let's look at some classrooms and communities that are taking advantage of this resource…
First, a pair of children's authors named Elly Swartz and Victoria J. Coe took the initiative and started their own Flipgrid to "Spice Up Reading" as they've described it. The pair says their Flipgrid plan was inspired by their YouTube channel "Books in the Kitchen". The way their Flipgrid topic, "Tasty Books That We Have Read", works is that educators can add their topic to their own classroom community and have students create and cook something up while talking about a book they loved or are currently enjoying! All the setup information and details are on Swartz & Coe's website.
It's the home stretch in the school year. Get prepared for summer with this 40 Book Challenge to offer for summer reading!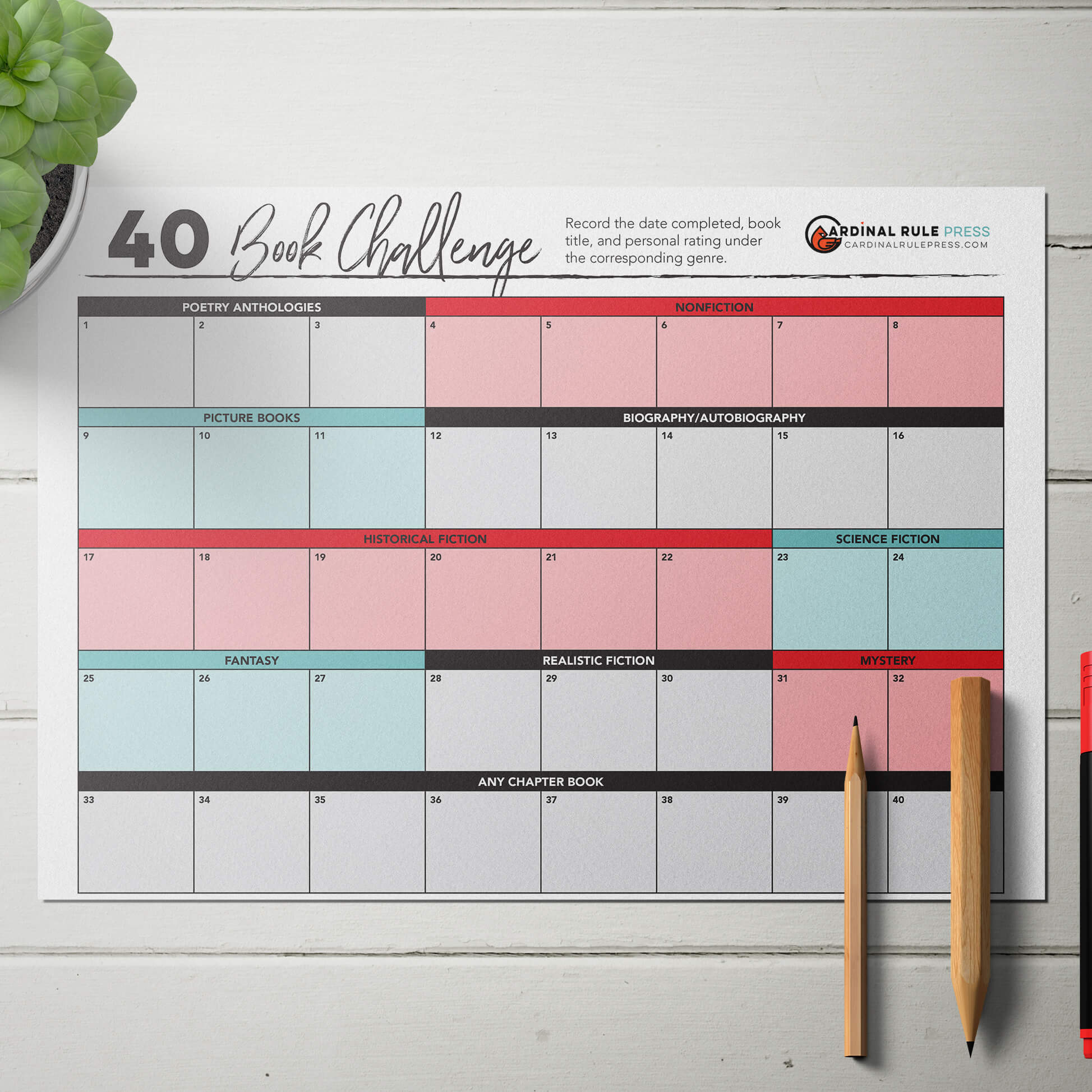 Next, we move along to a 5th grade Ela (English language arts) teacher by the name Nicole Mancini, better known as "Miss Nikki". Miss Nikki has a popular Flipgrid page specifically designed to bring all different authors together in one place. The page/room has 43,149 views, 1,685.0 hours of engagement, and 121 responses which means the number of videos created in response to the prompt. The responses are all from the contributing authors of course. After authors are invited to join, Miss Nikki gives them a set of three rules to help direct their video post:
1. Hold up the book & tell us the title and your name.
2. Tell us about it! Why should kids read it?
3. Share anything else you'd like!
Some popular author uploads on the page include: Patricia Sutton talking about her book Capsized! The Forgotten Story of the SS Eastland Disaster where she shares some backstory behind the book's plot to pull students' interest; Tom Rogers sharing the inspiration behind writing his book Eleven which is about the events of September 11th, 2001; Barbara O'Connor telling students her "wish" is for them to enjoy her book Wish.
Finally, we explore Keila V. Dawson, author and educator, and her 'No Voice Too Small' book club on Flipgrid which is featured in the platform's 'Discovery Library'.
"Parents and educators can access videos, mini writing workshops, art class with Jeanette Bradley, and the No Voice Too Small pledge. Readers can watch and respond to the videos with their own recordings and writings! For privacy, teachers can copy this module into their own classroom Flipgrid sites." – summary of program provided by Keila Dawson's website.
There are 16 topics within this Discovery Library including poetry readings, meeting other authors, workshops on various writing techniques, and art classes.
It seems that there's a little something for everybody to enjoy on Flipgrid! Whether you wish to engage with your community or to simply sit back and observe what others can do, this is a great place to access real-life authors and inspiring educators.
It's the home stretch in the school year. Get prepared for summer with this 40 Book Challenge to offer for summer reading!
* Kendall is a marketing intern at Cardinal Rule Press this spring and also a student at Michigan State University. She is currently a sophomore studying Communication and Public Relations.