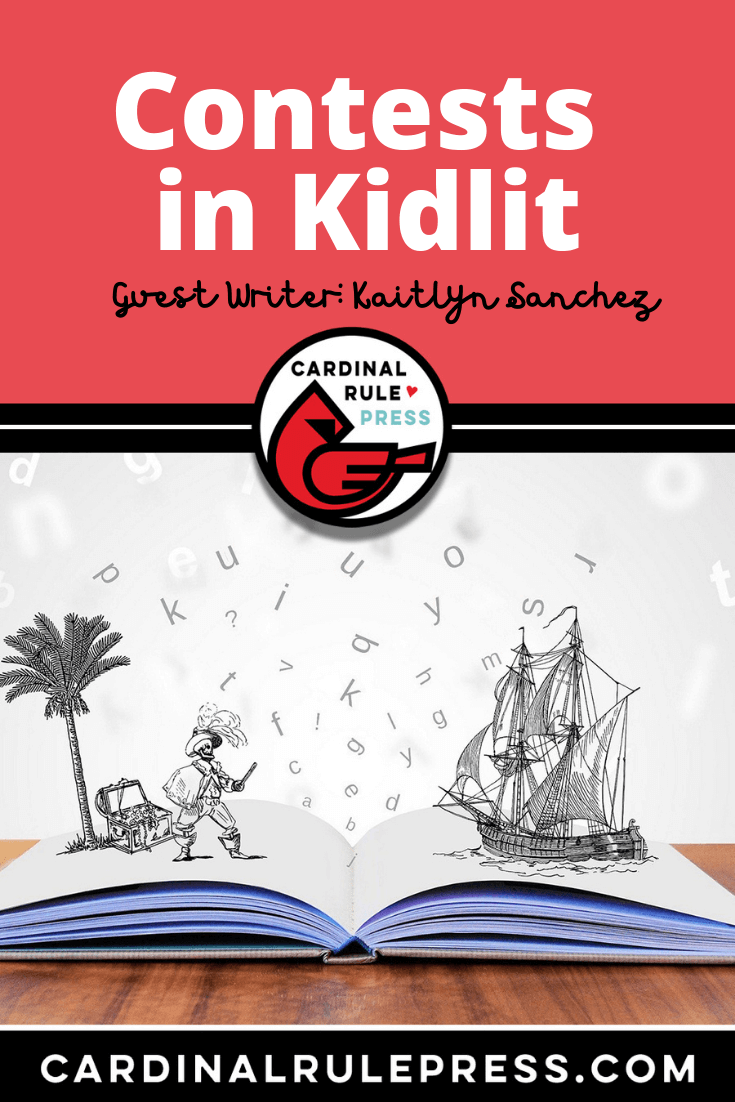 There are so many wonderful opportunities out there for Kidlit authors, some where you have to pay, some that are free, some that lead to book deals, some for magazines, some that lead to connections with published authors or great agents, some for every genre, some on Twitter, some through companies or publisher, some on blogs.
Today I'm going to focus on blog contests that can lead to growth as well as connections to industry individuals.
Why take part?
Community, growth, and opportunity.
Community
The communities that these contests generate are so kind and giving, it's a wonderful place to get to know others in the industry, kind of like going to a conference, you really get a chance to get to know and connect with people by reading their stories, sharing yours, and chatting about craft.
Growth
You will grow immensely. Depending on how you interact, you can grow your community as well as your own writing skills. You're working towards a writing challenge yourself, stretching your writing muscles, then reading other creators' works too. Remember, reading more helps you improve your own craft and this also allows you to see what others did with a similar prompt.
Opportunity
Finally, the main draw: the prizes. You have the chance to connect with published authors, well known editors and agents to critique your work, that is a HUGE opportunity for any writer!
So what are these contests exactly?
The first one I discovered was created by the best-selling author Susanna Hill. She actually does these contests many times throughout the year, usually with a holiday theme. Her contest has inspired mine contests as well as Vivian Kirkfield's.
Essentially the main focus is to write to a theme on a deadline, but also Susanna has goals to help grow author communities via your website or blog. How does she do all this?
She creates a blog post with all of the details which include the theme, the deadline, and how to post. The place you post is your own blog on your website, which if you don't have one, encourages you to make one since having a website can be so helpful for authors. Then you post your story by the deadline and link it from her page to yours so others can read your story and discover your blog at the same time! There are options for if you don't have or want to create a website, but I think everyone planning to publish a book should make a website. Then, Susanna and her team read all the entries, narrow it down to the top stories and finally, they let people vote for winners!
To find out more about these contests, check out my contest page.
So now the only question is, are you ready for the challenge?
Thanks for joining me today, I hope you learned a lot, and a big thanks to Maria Dismondy and the Cardinal Rule Press team for inviting me to share about these contests today. Don't forget to subscribe to my blog to keep up with more fun information and of course to be notified when the next contest I'm hosting comes about.
– Kaitlyn Leann Sanchez
Kaitlyn Leann Sanchez is a mom, wife, associate agent at Olswanger Literary, middle school math teacher, and picture book author. She's also the proud co-creator and co-host of the Spring Fling Kidlit Contest and Kidlit Zombie Week as well as creator and co-host of the Kidlit Fall Writing Frenzy Contest. In her free time, she loves to play soccer, binge-watch TV shows, and, of course, read, especially when she's all cozied up with her husband and daughter reading together.
Website: kaitlynleannsanchez.com
Twitter: @KaitlynLeann17
Facebook: facebook.com/KaitlynLeann17