---
We asked one of our authors to share her experience with the launch of her book
Dazzling Travis
. The book sold out of hardcover copies the first month it was out! We had wonderful success with the book, thanks to the collaboration with the author,
Hannah Carmona Dias
.
---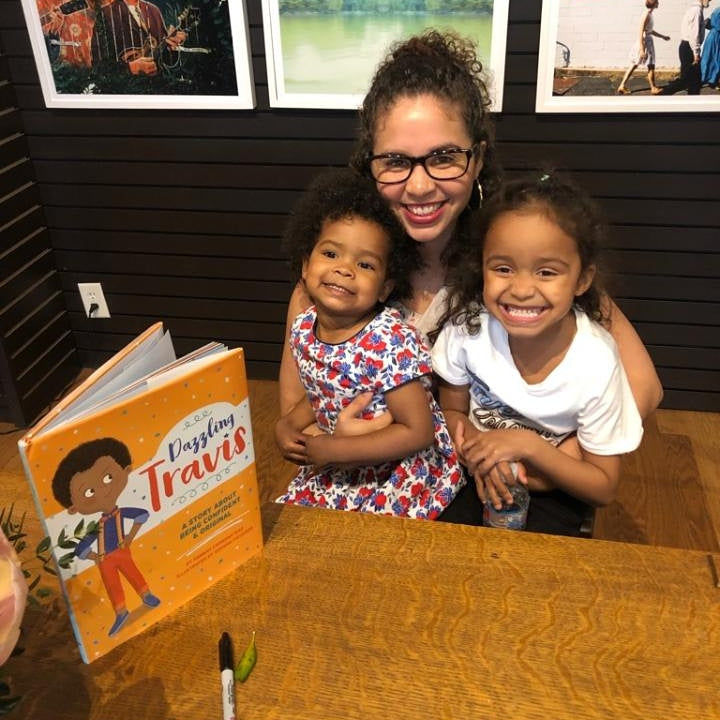 ---
Launching Dazzling Travis with Cardinal Rule Press was an excellent experience. While I got to do a lot of the fun things like pick the cookies and juice box flavors for the launch party I always felt involved in what they were doing on their end of things. Early on we had many discussions about the launch plan, where they always kept me well informed of what was happening or being planned. As a storyteller, the marketing and promoting of my own book can be very daunting. This is why I went the traditional publication route, and Cardinal Rule Press provided exactly the support that I needed. I felt in safe hands and was able to do my end of things smoothly and with support. What always touched my heart was seeing the love that they team at Cardinal Rule Press put into my book.
Check out these LGBTQ books for families!
---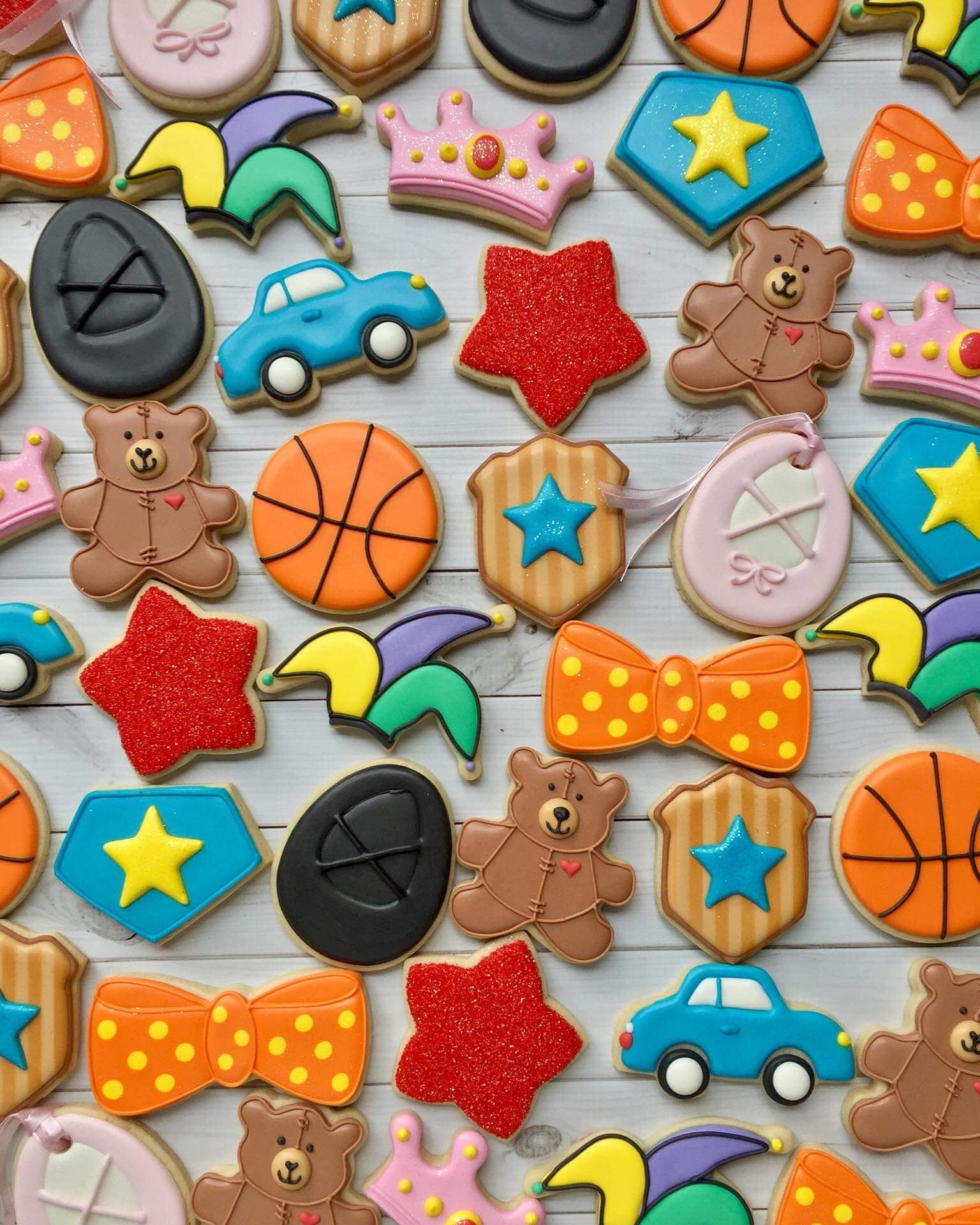 ---
On launch week I got to see teachers and families all over the country celebrating with us! It was truly a blessing to have this supportive group behind me every step of the way.
---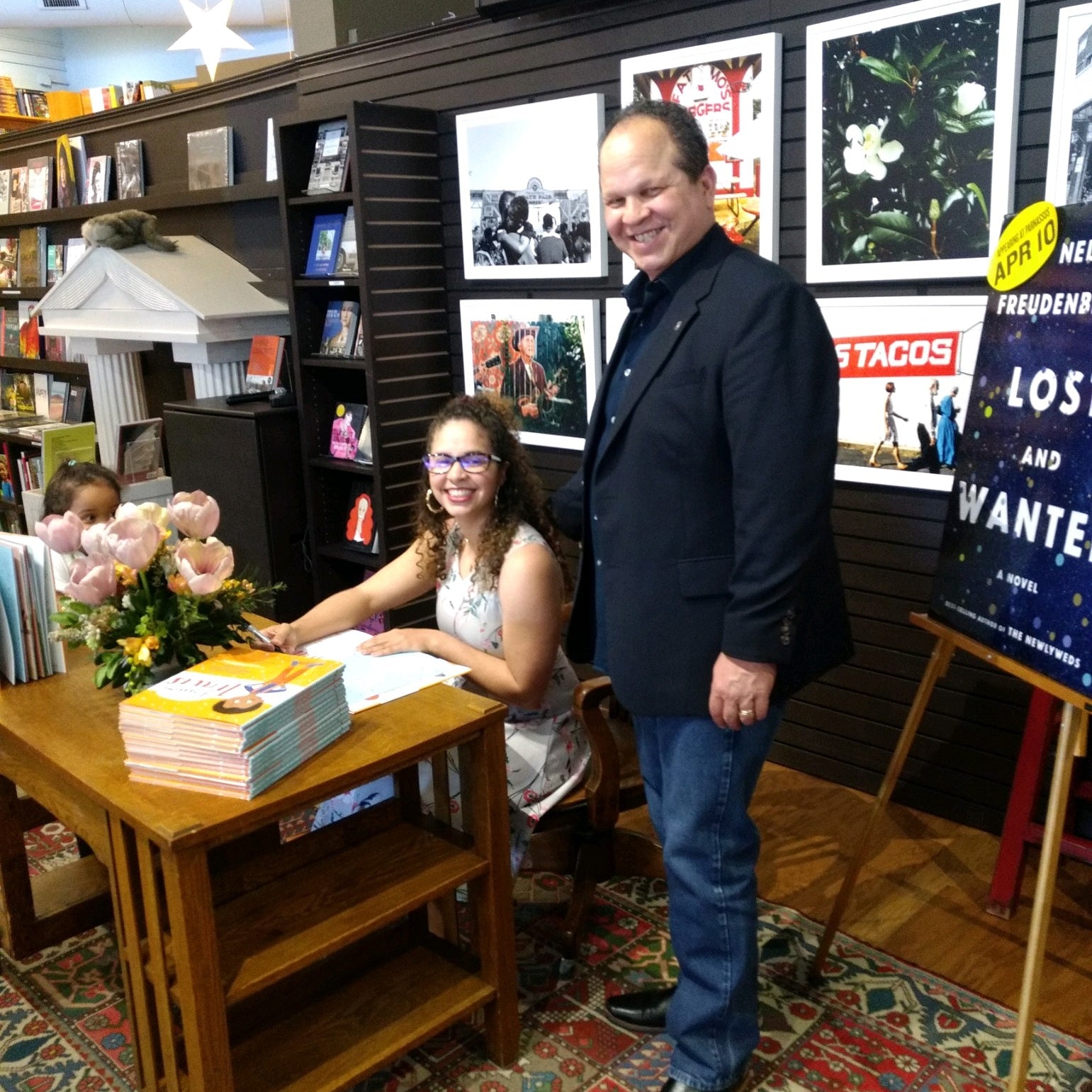 Here's a great recap of some of the press that followed Hannah and her book Dazzling Travis during it's release! We are so thankful this book has been on the market and helping families in the LGBTQ community as well as others to teach children about the importance of being true to yourself!
PODCAST INTERVIEWS:
Fun Kids Live
Lou and Bean Read
My Messy Muse
Talking About Books for Kids
ARTICLES about the Book:
Language During Mealtime
Publisher's Weekly
Mombian
BOOKSTORES Visits:
04/06/2019 – Parnassus in Nashville, TN
04/13/2019 – Barnes & Noble Murfreesboro
04/27/2019 – Barnes & Noble Cool Springs in Brentwood, TN
05/03/2019 – Carmichael's Bookstore in Louisville, KY
NEWS STATIONS:
News Channel 5-Nashville
Do you want to learn more about books we recommend? Sign up for our monthly newsletter.
If you're looking for parenting tips, join author Maria Dismondy's Empowering Kids with Character mailing list and receive a free Books We Love Tracker download!