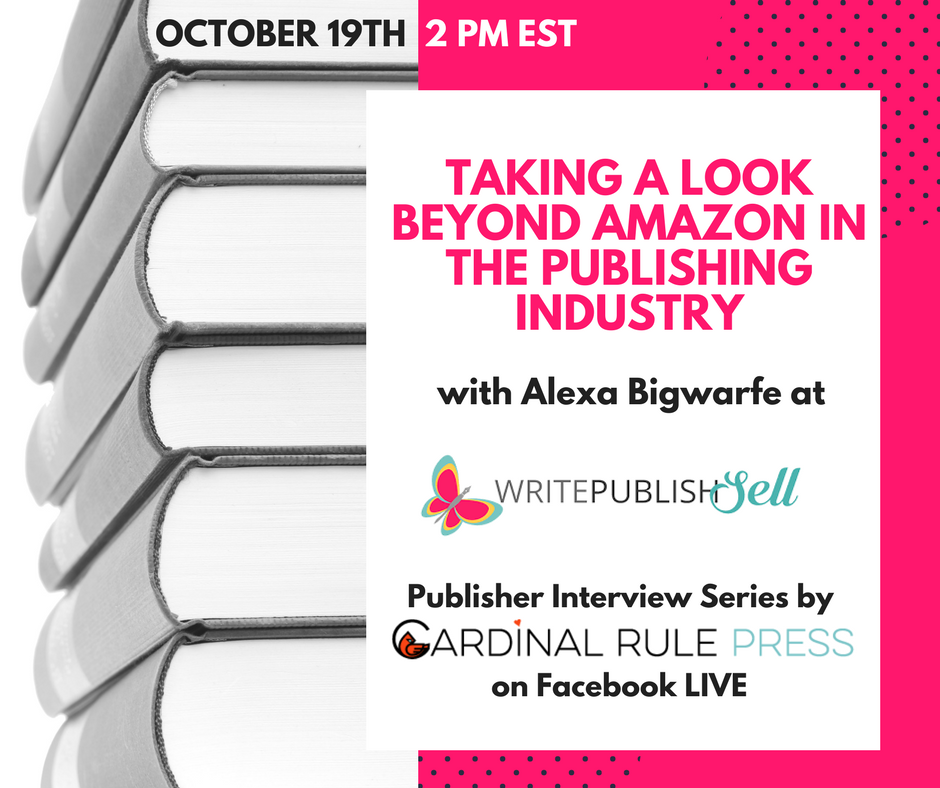 ---
Company: Write Publish Sell
Publisher: Alexa Bigwarfe
Company Mission/Vision:
I help authors navigate the world of publishing so they can focus on creating their masterpieces.
Interview Recap:
Two camps of publishing: publish 'wide' or publish 'deep'
There are lots of other places to publish your book like local bookstores, Barnes & Noble, etc.
Ask this question: where do you want your book to be available?
Have a better understanding about 'create space'
Watch the video to know more about more options to publish your book.
---
---
Join the EMPOWER, IGNITE & SOAR 2018 CHARACTER SUMMIT
Too busy to read the new best practices and research results on raising and educating children? Worried you aren't doing enough? Do you have a strong desire to influence your child to be a kind and capable adult? Then this is for you! A journey to learn what you can start doing now to make a difference in the life of a child. Get Your FREE Ticket here!