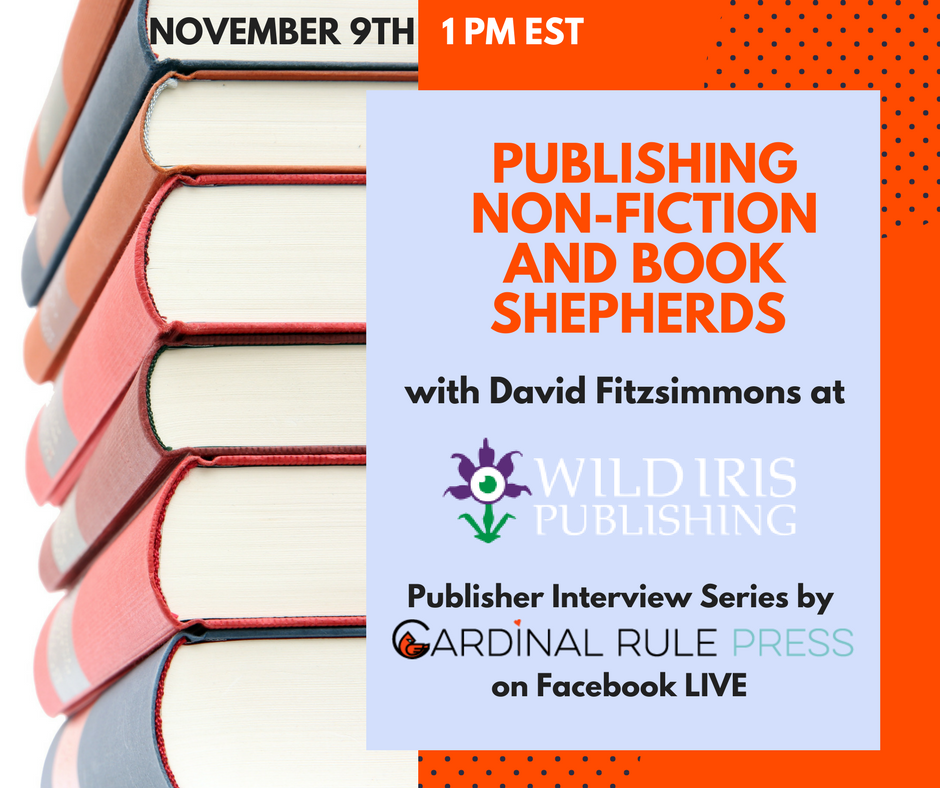 ---
Company: Wild Iris Publishing
Publisher: David FitzSimmons
Company Mission/Vision:
Wild Iris Publishing specializes in visual media focused on nature, photography, and education. Our award winning children's picture books have been reviewed in publications ranging from Publishers Weekly to Scientific American, from the Huffington Post to Animal Planet, from School Library Journal to Audubon. Our CURIOUS CRITTERS books have been featured on on ABC, CBS, and NBC-TV, public radio, and across the internet, especially with mom bloggers and dad bloggers. CURIOUS CRITTERS Volume One, recipient of the coveted IBPA Bill Fisher Best First Book Award, has sold over 100,000 copies to-date.
Interview Recap:
Follow your passion
Try out different streams and channels in marketing your book
Try other avenues of monetizing aside from book sales
Learn about book shepherding in producing your book
Watch the video to learn more about this interview.
---
---
Join our private Facebook Group: Empowering Kids with Character. There is something really big happening in January that you don't want to miss! Click here.