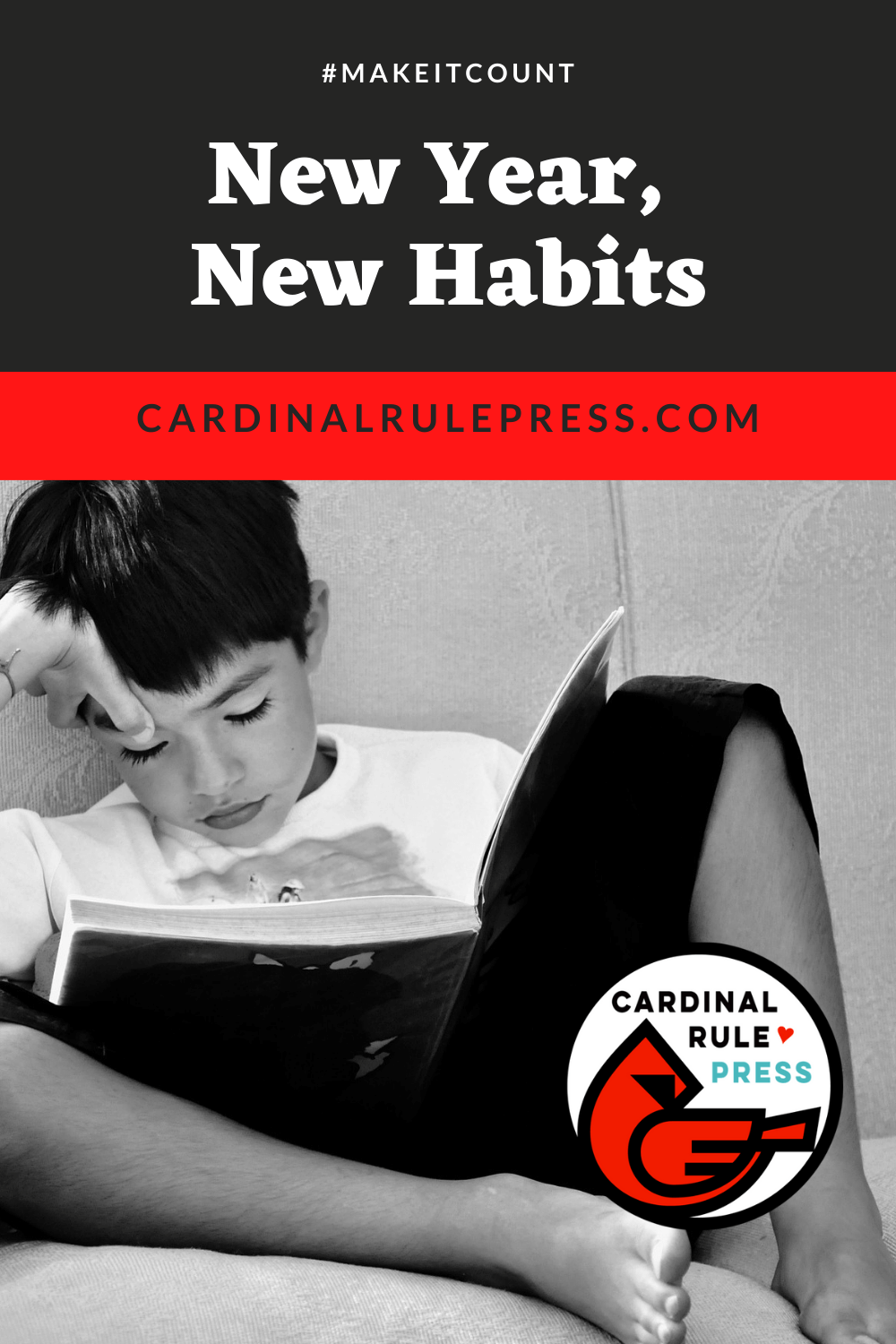 If you are here, it is because you love books in some way, shape or form.
Whether you are a bookseller, librarian, educator, parent or maybe writer, you want to hear from us as we share industry news, updates and ways to bring more literacy into your life!
2020 wasn't the year that went the way we thought it would. I took a big leap and released a parenting book in March 2020, instead of a picture book like I had done for the last decade. Sunny Side Upbringing took courage, so much time, research and dedication. I was proud of the results and ecstatic to share it with the world. The first two weeks of March were awesome, we had a strong line up of media interviews for the start of the launch. Speaking engagements books back to back, it was going to be a blast sharing the positive messages in the book with parents and educators nationwide.
I can't blame Covid-19 for ruining this book release and was it really ruined? I needed to think quick and make a major mindshift as to how this book launch would look. This is how I developed a new class for children grades K-3, Sunny Side School. The class reached over two thousand children in 2020, teaching them about life skills like kindness, getting along with siblings, respect, diversity and more. I had to pivot in my plan for the year and I was able to do so without looking back.
***
It's a New Year, let's think about new habits we can implement that will help us move forward in 2021, no matter what life continues to throw out at us (because let's face it, we may be near the tail end of this pandemic but there's always some sort of a roadblock in life trying to keep you in the way of those goals you set out to make!)
Healthy Habits to Move Us Forward
> Be Flexible. Learn to pivot quickly. Keep your expectations high but maintain and open mind with flexibility.
Actions to take to incorporate this habit:
* Alter your everyday routine every now and then
* Try new experiences in your work (and/or personal) life
* Reach out to meet new people in your line of work
> Community-Lean into your community this year. I know this made a world of difference for me last year. I was able to find support during the pandemic in the publishing industry to know that I was not alone with the challenges I was facing.
Actions to take to incorporate this habit:
* What is your purpose? Keep that at the forefront of your business and find others with a similar vision to connect with via Zoom coffee chats. This may even mean creating a Mastermind group that connects monthly.
* Offer your services to others in your community. For example, another publisher and I are going to be trading speaking services in 2021. I will give a talk to his group of authors and vice versa.
> Keep Fuel in Your Tank-You've heard the saying, put your oxygen mask on first and so on! It's so true that in order to operate at 100%, we need to take time to care for ourselves before we take on new challenging tasks in our business.
Actions to take to incorporate this habit:
* Make time for self care. Growth doesn't come from an unfulfilled space.
* Delegate. What are areas in your business that you can delegate to other team members. Make a habit of evaluating your tasks on a monthly basis for this reason alone.
Related Links: