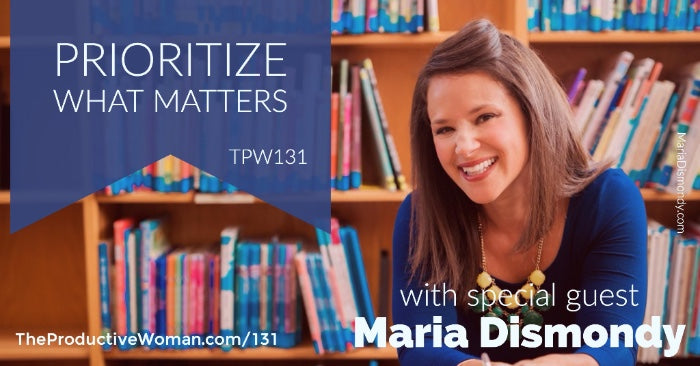 ---
Podcasts have amazing reach and that number is growing each year as more and more individuals are using their Smartphones for just about everything, including this type of free education and entertainment.
Two Key Podcasts Statistics from 2016 by Jay Baer:
Podcast listening grew 23% Between 2015 and 2016.
The podcast audience is bigger than you think. This audience is 57 million Americans in total.
Your role as a publisher and/or author can be pitching and scheduling interviews on popular podcast shows that fit your niche. Start by searching podcasts on the topic you think is relevant to the book/author you want to promote. My book and business allow me to speak on a number of topics. For example, I pitch female entrepreneur shows as well as parenting shows.
Listen to a few episodes of a selected podcast to make sure it's a good fit. When I pitch a show, I give them suggestions on exactly what bullet points I can discuss in the interview. This takes a lot of the work from the interviewer and allows them to decide whether or not you are a good fit more efficiently.
Review: How to Schedule a Podcast Interview:
1. Research shows relevant to your book topic or your target market
2. Listen to a few episodes
3. Pitch the host of the show if the show is a good fit for you
4. Follow up or schedule the date to be interviewed
5. Share the interview and include in your social media schedule for months to follow.
---
My name is Maria Dismondy. I am a children's book author who also founded the publishing company, Cardinal Rule Press.
Finding ways to market my messages is a passion of mine. I want to help you gain greater recognition of your brand, to generate new readers and improve your sales. Why? Because I love to GIVE and CONNECT and I truly believe we are all in this together!
Would you like to receive bi-weekly email newsletters with more marketing education? Sign up here.