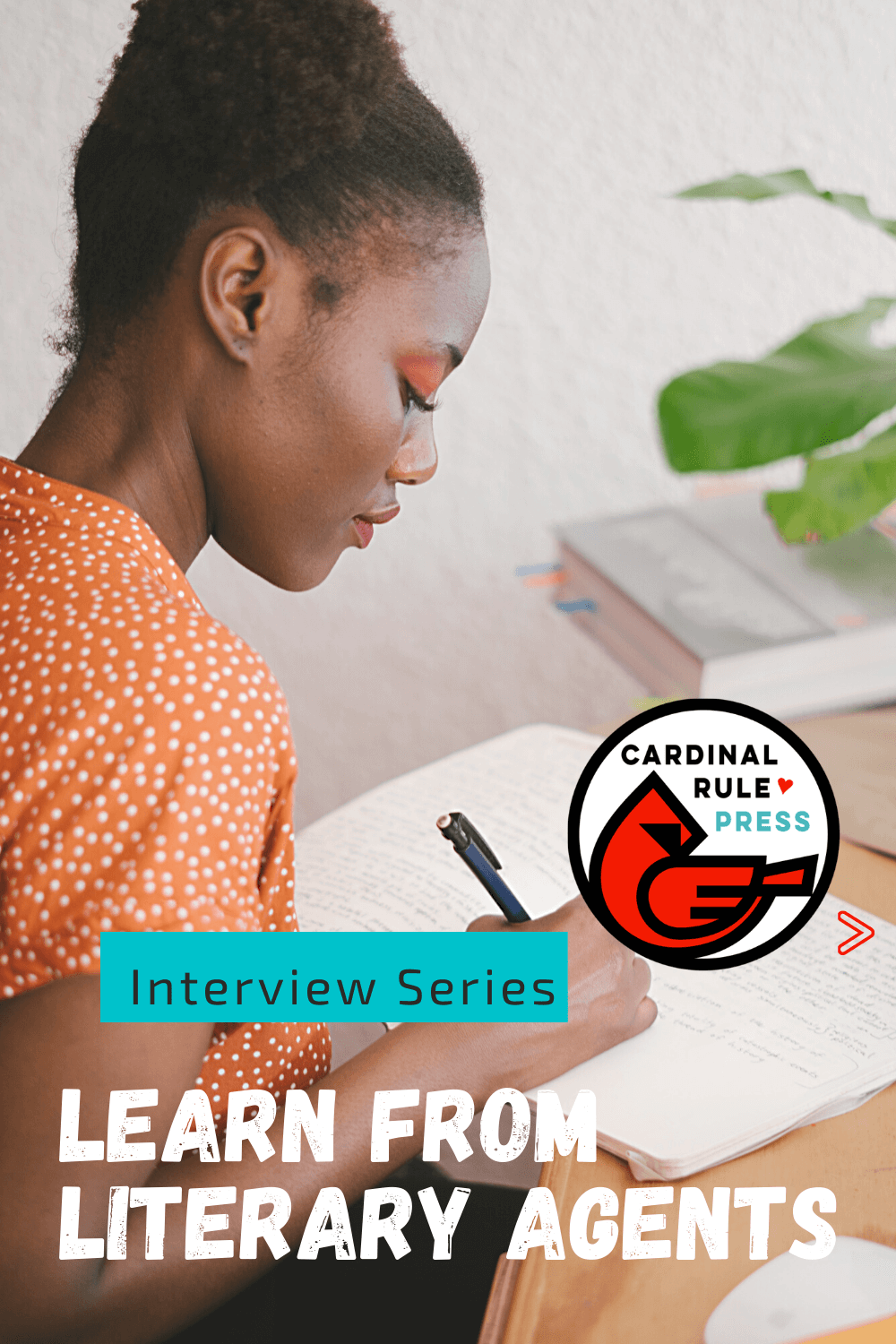 As a way to support our community of writers and to collaborate with others in the industry, we are hosting a virtual interview series this fall. Join us on zoom or Facebook live each Wednesday at 1pm EST for interviews with literary agents. This is a great way to hear from the experts who work on getting manuscripts into the right hands of publishers. If you have ever dreamed of writing a book but are intimidated on where to get started, tune into these interviews each Wednesday this fall. If you already wrote a book but are having a hard time getting it published, this is also a great place to hear expert advice.
If you are interested in seeing what agents we will be interviewing, you can find out more here.
Cardinal Rule Press is approaching our open submissions period on November 1st. This is the time of year we open our inbox to receiving and reviewing manuscripts in order to make our selection for the next round of books we commit to producing and publishing. The time period closes on February 1st.