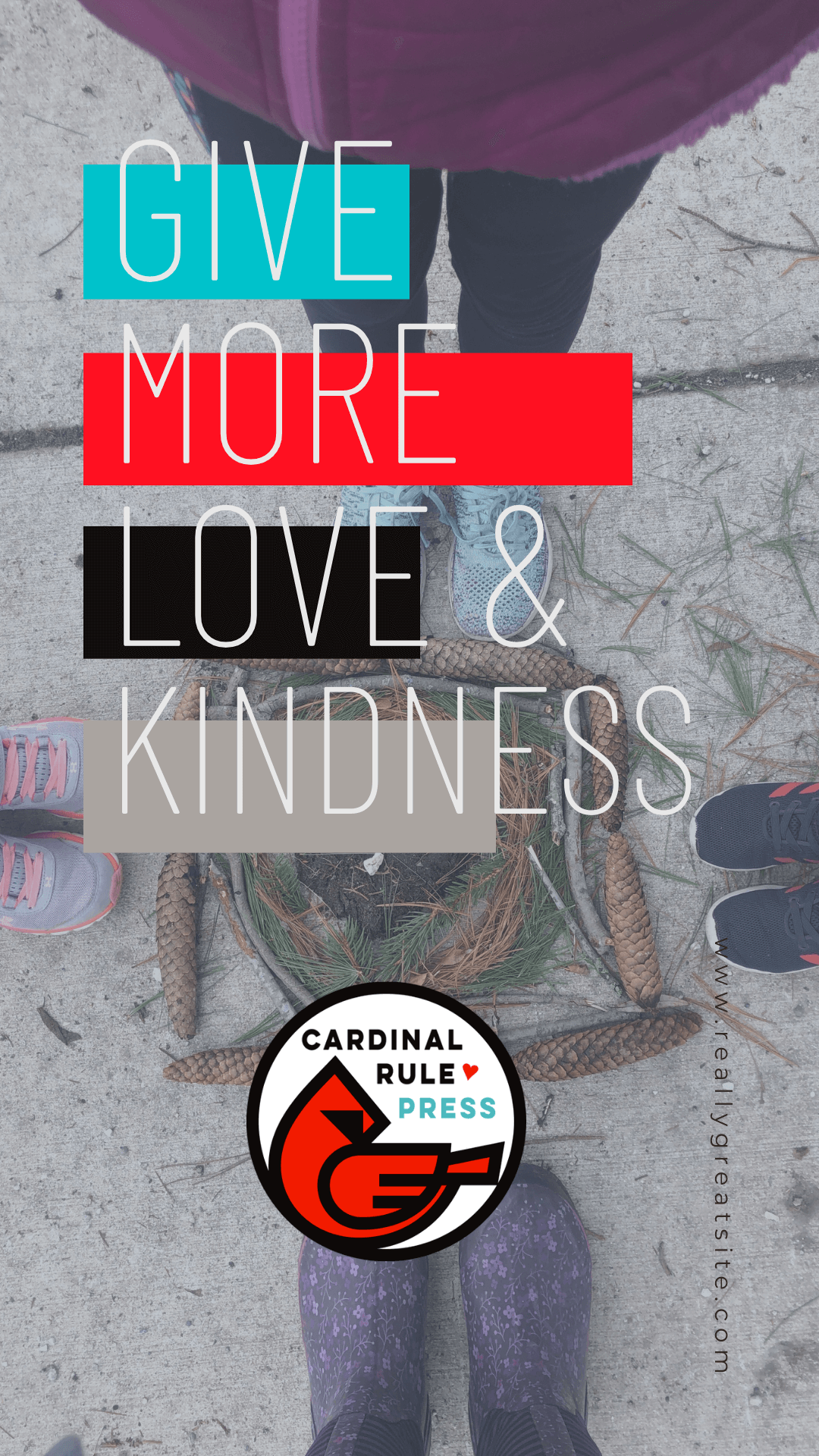 Are you seeing signs of Spring? Today I was walking the dogs and saw four blue jays! If you feel inclined, I would love for you to reply and share your own signs of Spring with me.
I saw several of you ordered your copies of books that focus on COURAGE and COMMUNITY. Are you curious what books will be offered at 40% off today? Read on!
Taking action is another coping mechanism of mine. When we had a family tragedy back in November of 2020, I folded laundry until I could get a hold of someone to watch the kids. Then I picked up dinner on the way to help our family. Action is how I survive (along with potato chips.)
When my visits to schools were canceled, I quickly came up with the idea to teach children virtually, for free with a focus on character (all found in the parenting book that had just come out before the shutdown.)
I had over 2000 families logged into that first class. It was INSANE on zoom and I learned right then and there how to MUTE ALL! I continued to teach the classes, three days a week until June, with my own three children alongside me. GENEROSITY flowed from our home, all while entering it as well. I'll never forget the creative and delicious pizza cookie kit our neighbor friends dropped off for our family "just because."
Fast forward two years and my sister in law was recently in a job interview. We share the same last name and the physician interviewing her asked if we were related because I taught her children during the pandemic and it "saved her life." Such a GENEROUS compliment!!!
MARCH 2022 DISCOUNT!
GENEROSITY goes a LONG way is my point of all this reflecting. Today, Lila Lou's Little Library is 40% off. It is a story about a little girl with TOO MANY BOOKS! So she decides to give them to others and does so by building a Little Free Library with her mom. Use the code GIVE to get your discount and if you order more than ONE book, shipping is FREE!
PS Did you recognize the song I referenced in the subject line?