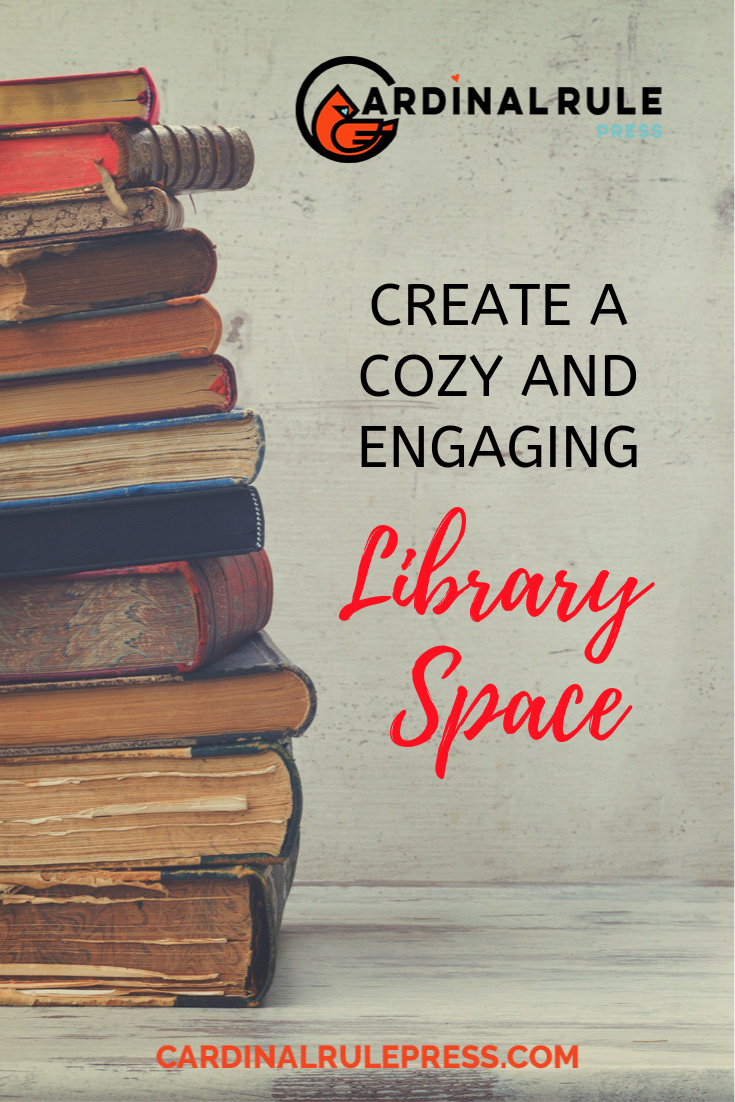 ---
Imagine looking around your library and seeing cozy nooks, engaging areas and warm corners– with happy children reading and interacting with their parents and caregivers. Who doesn't want that? A compelling children's library space can definitely spur an increase in patronage.
Planning out your space can be a bit tricky. A children's library has to be a lot of things at once — the illusion of multiple rooms within a room.Today we are sharing tips to enhance those areas focused on individual and quiet activities:
---
---
SENSES – Research shows that the more senses you engage, the stronger learning becomes. By engaging multiple senses — sight, smell, touch, hearing and even taste, children are more likely to experience improved awareness of how the world works and enhanced cognitive development.Make your displays interactive with LEGOs®, felt and Velcro characters, markerboards, activity boards, etc. End panels are also a prime location to do something unexpected.
---
---
REGULAR "REFRESHES" – Whether it's bi-weekly, monthly or even just seasonally, swapping out activities, themes or décor periodically within your children's library area keeps kids interested and compels them and their parents to want to come back to the library to see what's new. Tip: Small lamps, light relaxing music playing overhead or twinkly white lights can add instant coziness!
ENCOURAGE LITTLE ONES TO EXPLORE THEIR SPACE: LIBRARY SCAVENGER HUNT – The quickest and fun way to kids to get to know the nooks and spaces of their library is to encourage them to explore! Our FREE, DOWNLOADABLE LIBRARY SCAVENGER HUNT from Cardinal Rule Press is a fun, interactive way for kids to learn where all their new "secret spots" can be within their second home – the library!
REMEMBER YOUR AUDIENCE'S SIZE! – Your shelves and how you have them arranged also contribute to the welcoming vibe of your children's library. You want to create an environment where children can get in on the action and browse for books themselves.Decrease display height so that they are kid friendly. Pulling out drawers on the bottom level work well too.
---
---
FLEXIBLE FURNITURE – Nothing says strict and rigid like furniture that's too heavy or bolted to the floor. It limits activities, discourages collaboration and detracts from the learning experience.With the many activities going on in children's spaces, flexibility is the name of the game. Consider adaptable furniture that can be picked up, rolled away or easily reconfigured to suit different activities.
---
For more great resources ideas, make sure and subscribe to the Cardinal Rule Press Newsletter today!
---
Author Bio
Sarah Cavanaugh, mother of two teens, Marketing and Communications Consultant living in West Michigan.