A 2019 audio report from NPR estimates that there are now over 120 million smart speakers in U.S. homes, representing 78% year-over-year growth. Between housework, the treadmill and long commutes, the audiobook trend continues to rise right along with smart speakers.
Studies support that our brains process information from audiobooks the same way they do the printed word, and children's audiobooks are a big part of that growing trend.
Young readers no longer need to carry around big, clunky books. Families can now listen to an audiobook when they're on the road to visit grandma or while cooking dinner together.
Want the insider scoop on what followers want to see on social media?
Audiobook Benefits:
Audiobooks can allow young readers to experience more difficult books, diving deeper into complicated topics, all while strengthening comprehension skills.

Struggling readers are often reluctant to read below their level for fear of being picked on. With audiobooks, nobody has to know what they're listening to.

Well-done audio reading gives a story more drama and character development to hook readers even further.
Interested in staying updated on MORE publishing trends and marketing tips? Stay in the know by signing up for the Cardinal Rule Press bi-weekly Newsletter. This month, subscribers are receiving a FREE SOCIAL MEDIA CALENDAR!
Last year, the Bologna Children's Book Fair hosted an event that focused on the rapid growth in the audiobook industry as a result of evolving technologies and increasing demand for new ways of consuming children's book content.
Linda Lee, VP of Scholastic Audio, addressed what she considers a shift in consumer and industry attitudes toward audiobooks, saying that they have evolved "from being classroom and library aids for struggling readers to a medium of choice."
Panelists at the event also discussed the ways in which audio books are filling a new and highly desirable niche. "Audio isn't the absence of pictures and text," said Andy Bowers, chief content officer and co-founder, Panoply MediaBowers. "It's a great medium for the internet age."
Author, producer and book narrator, Tavia Gilbert commented on the intimacy of audio books, adding that globally, "we are primed to be storytellers and to have stories told to us."
Don't forget to sign up for Cardinal Rule Press freebies and tips coming right to your inbox with our bi-weekly Newsletter. Sign up today!
Happy reading (or maybe it's listening)!
~ Your Marketing friends at Cardinal Rule Press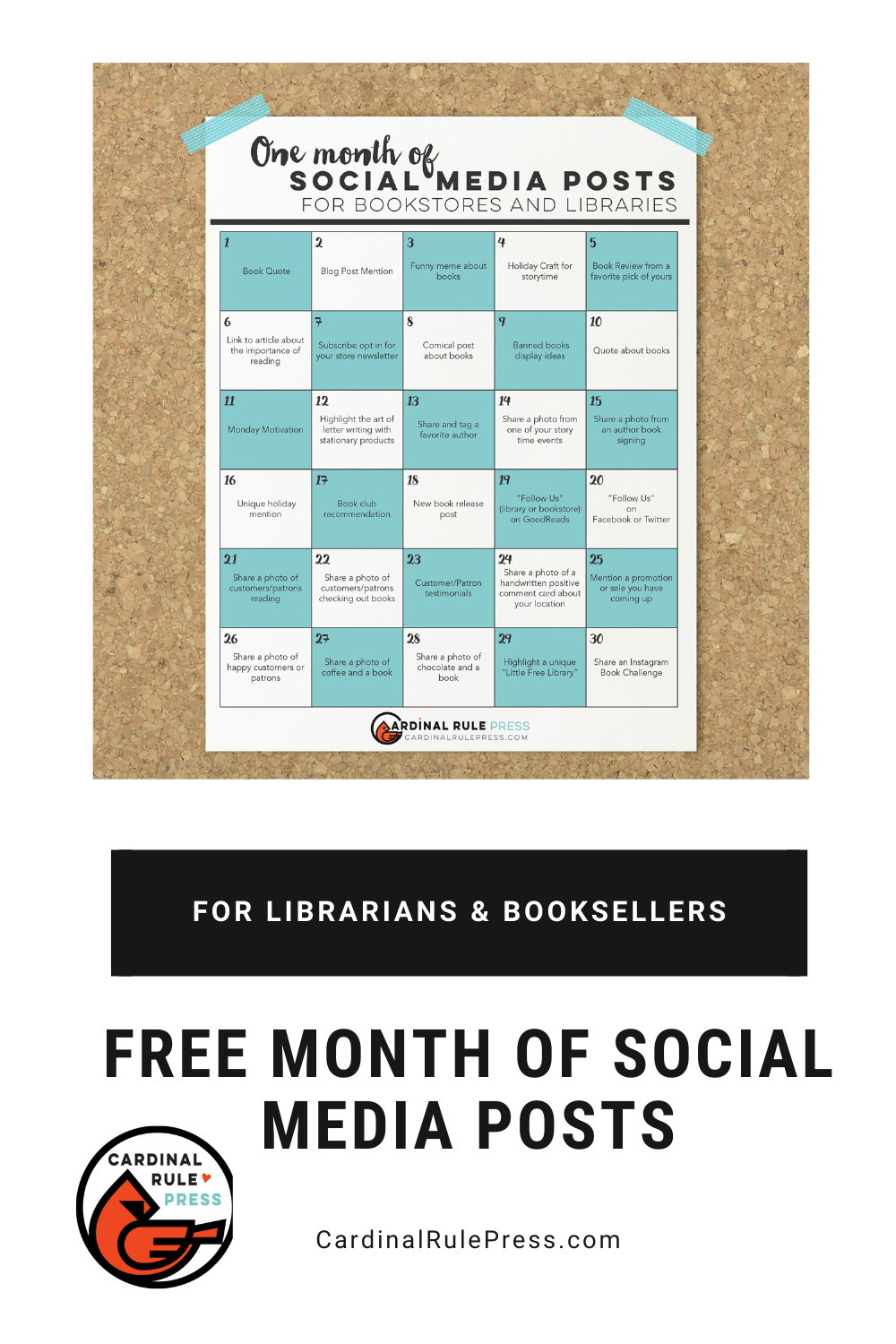 For parenting tips, join the Empowering Kids with Character newsletter, started by author Maria Dismondy, and receive free Book Bingo template.