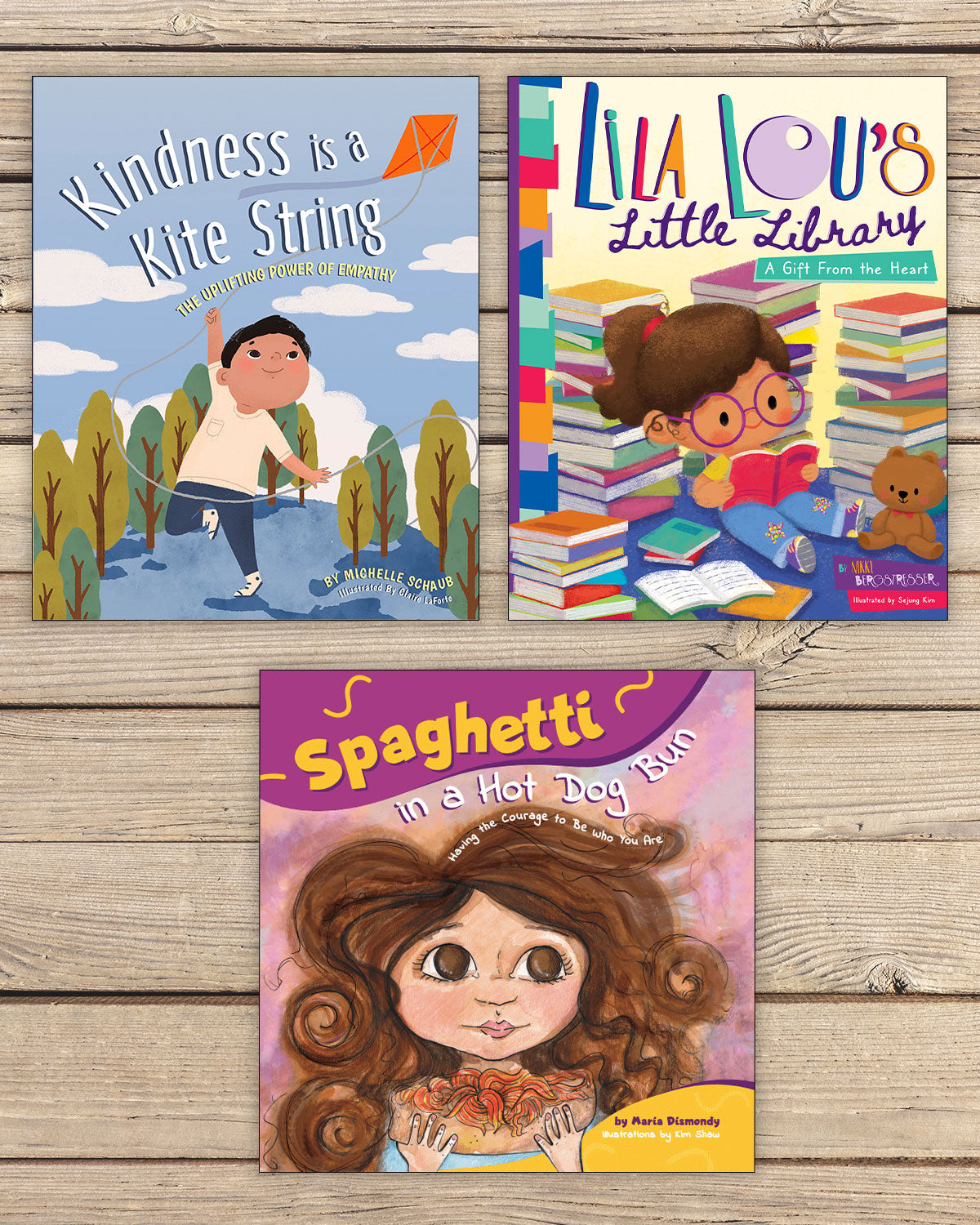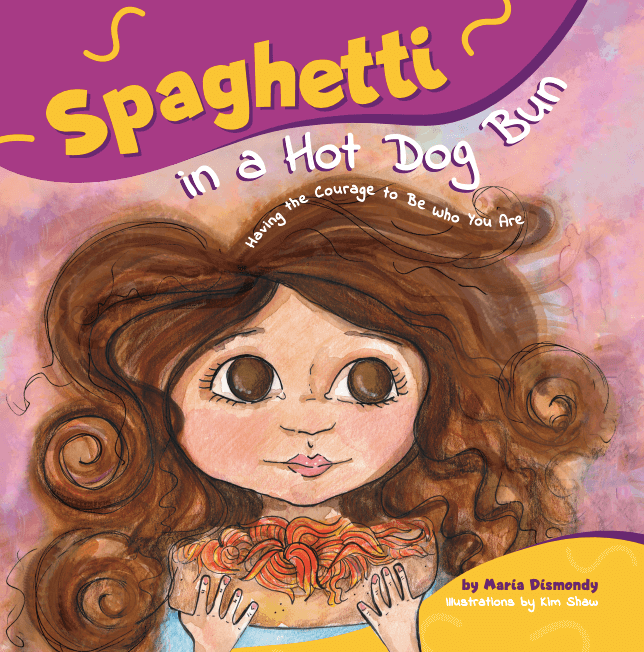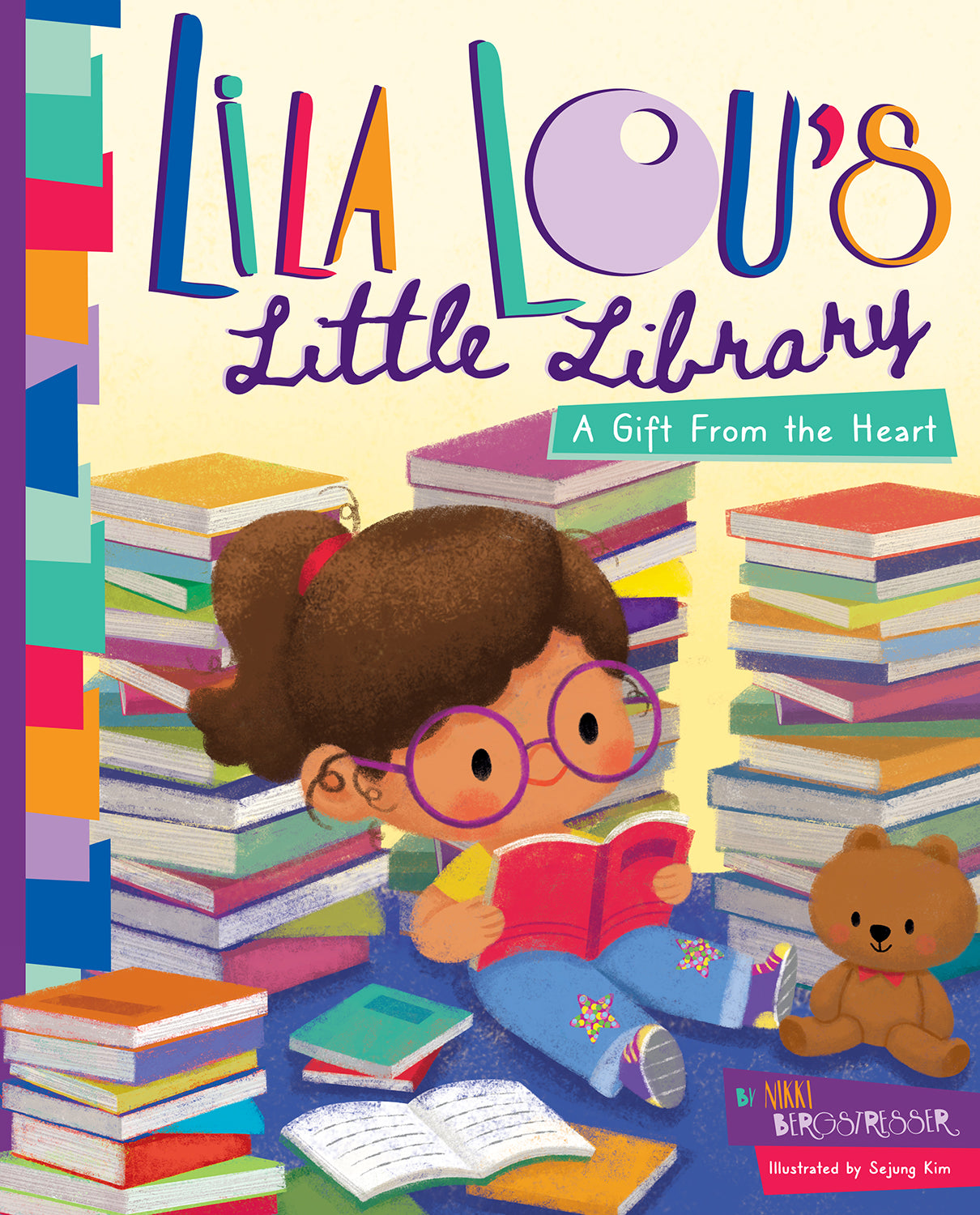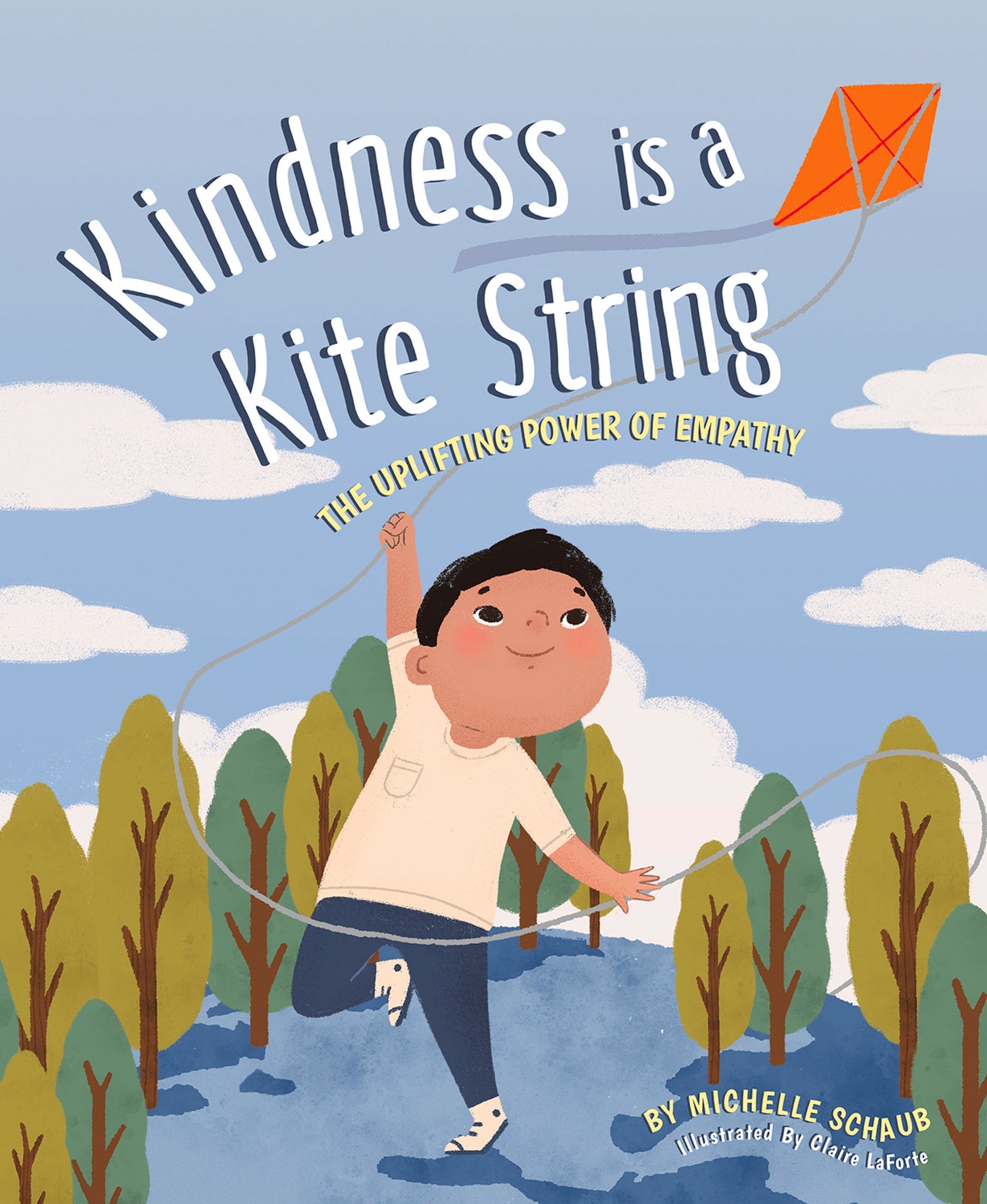 Teacher Appreciation Bundle
$40.00
Regular price
$43.89
off
Increase Reading Participation with Brag Tags. Visit our partner School Life
Give a gift teachers will use all year long, empowering their students with kindness and generosity by sharing these award winning picture books.
Put the gifts in a gift bag with a personal note from you and your child and make a teacher's day!
Trust us on this one, teachers love their Starbucks and fountain sodas but they are always looking for new, diverse books for their classroom library!
This awesome bundle includes:
Reviews of Teacher Appreciation Bundle