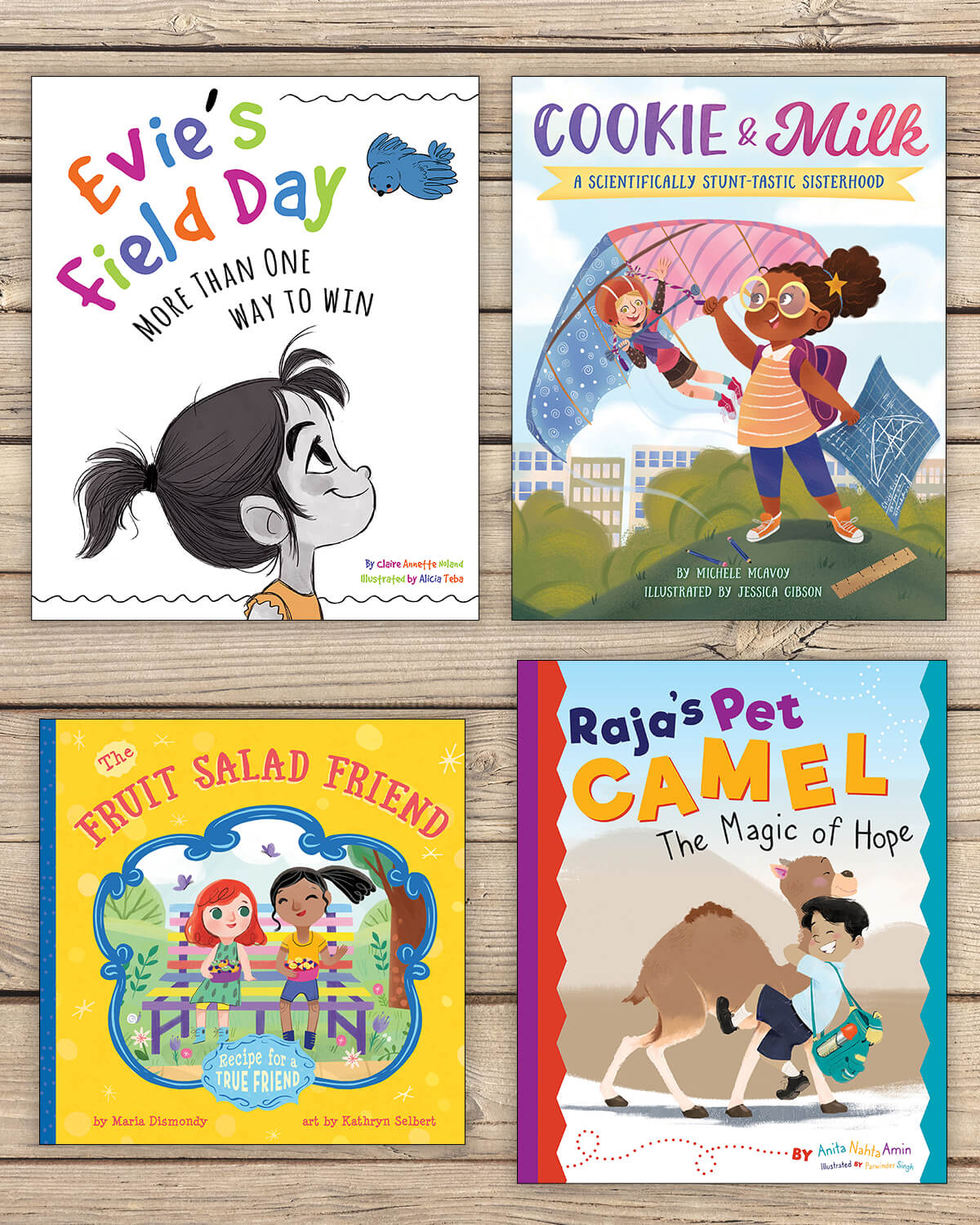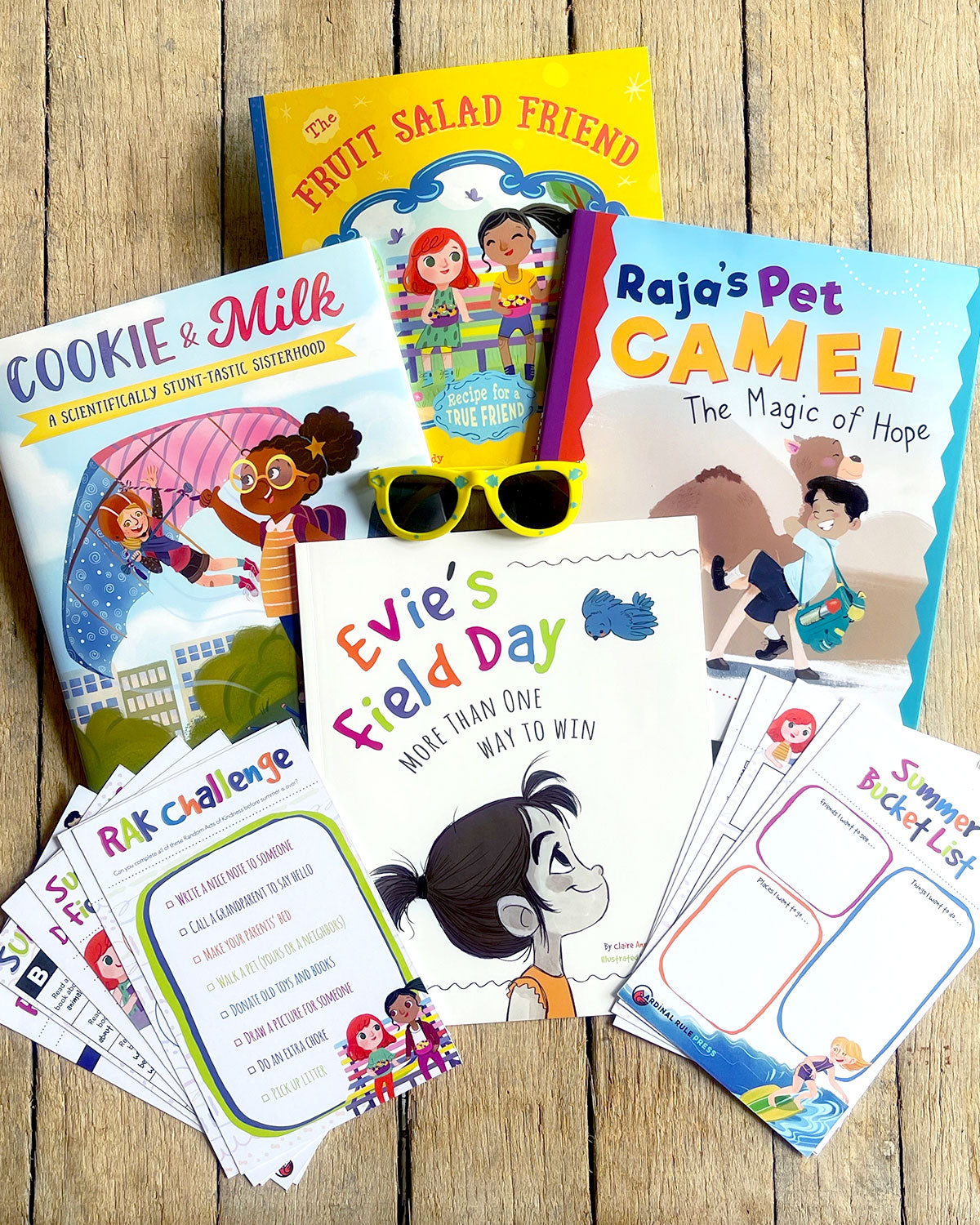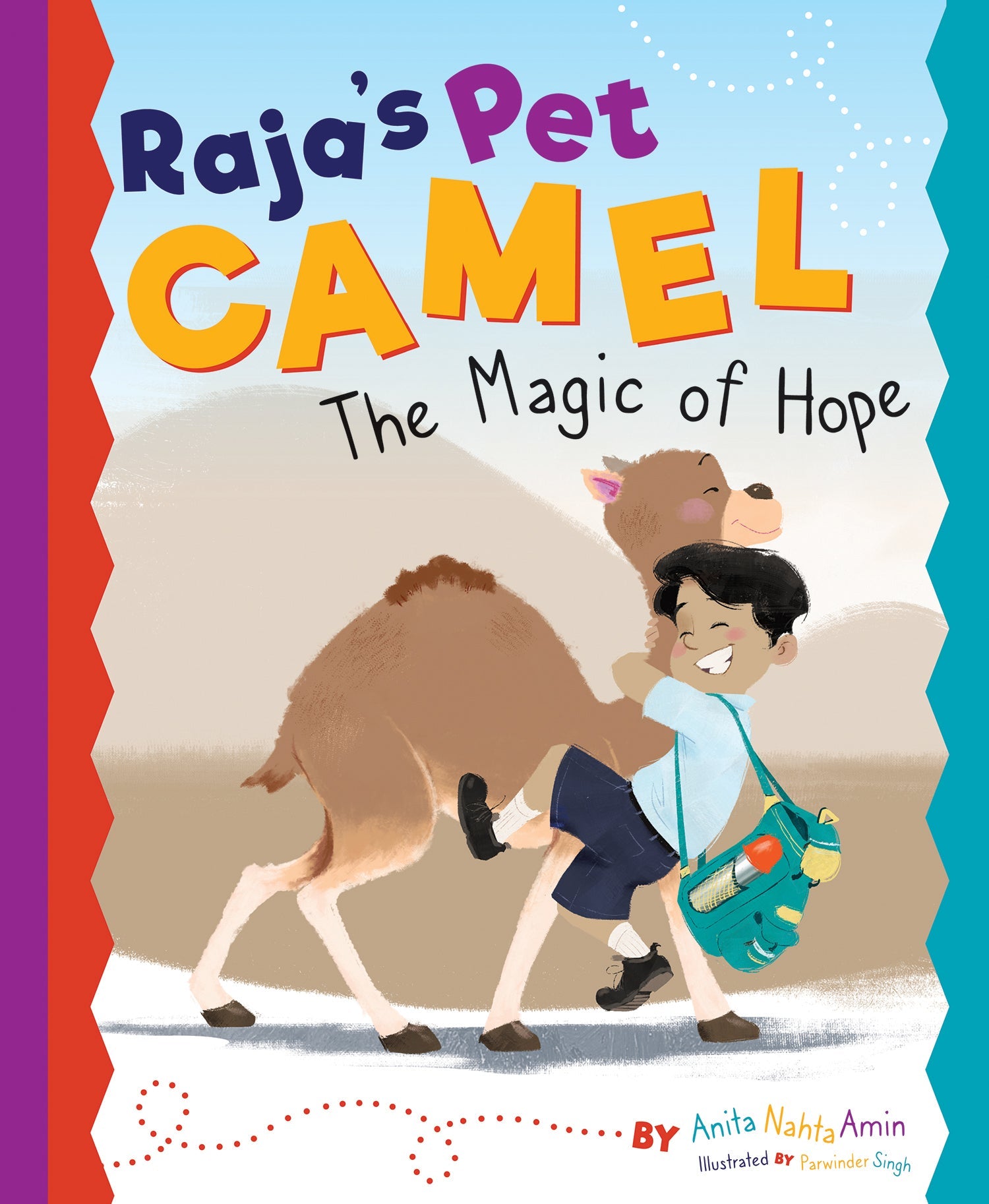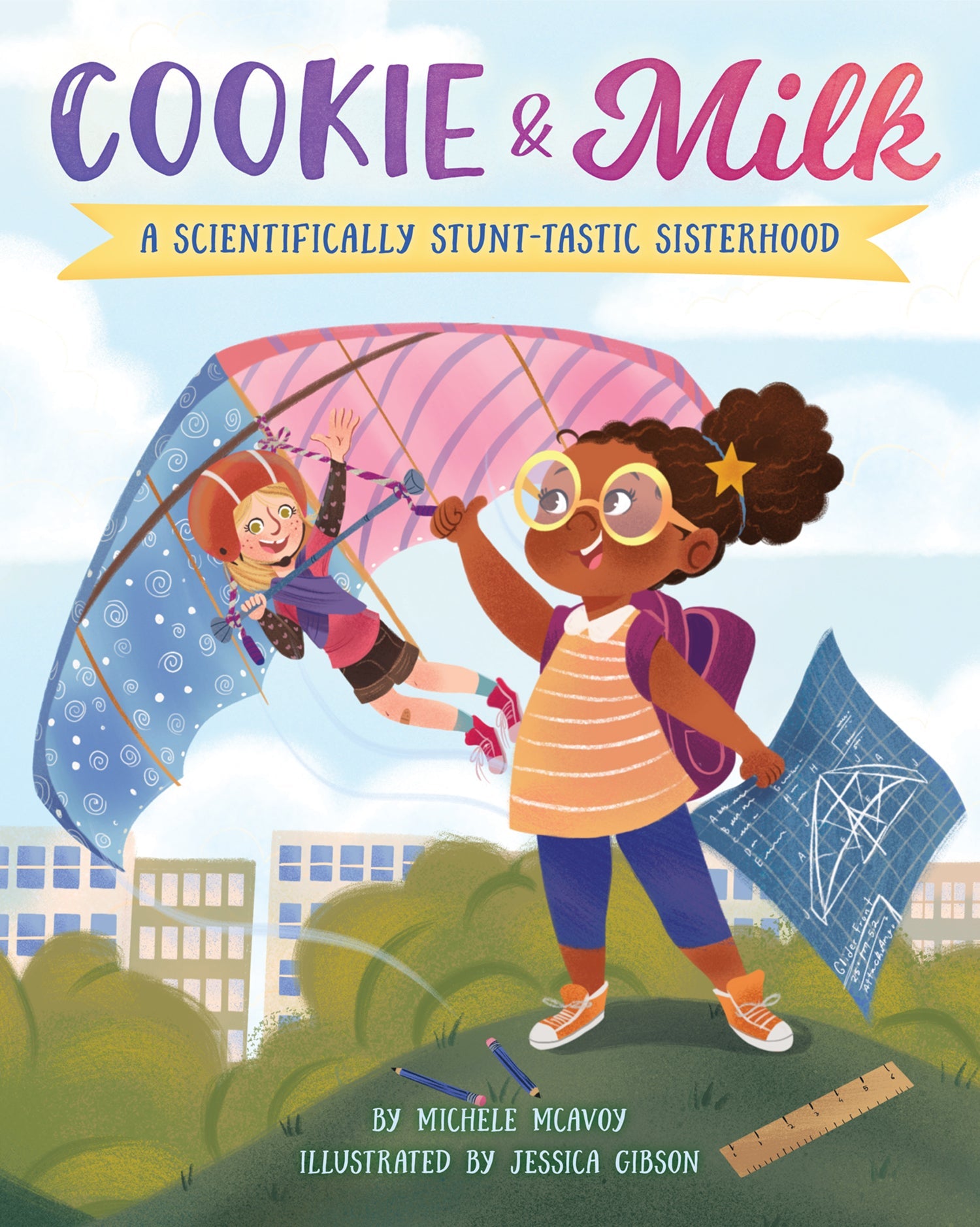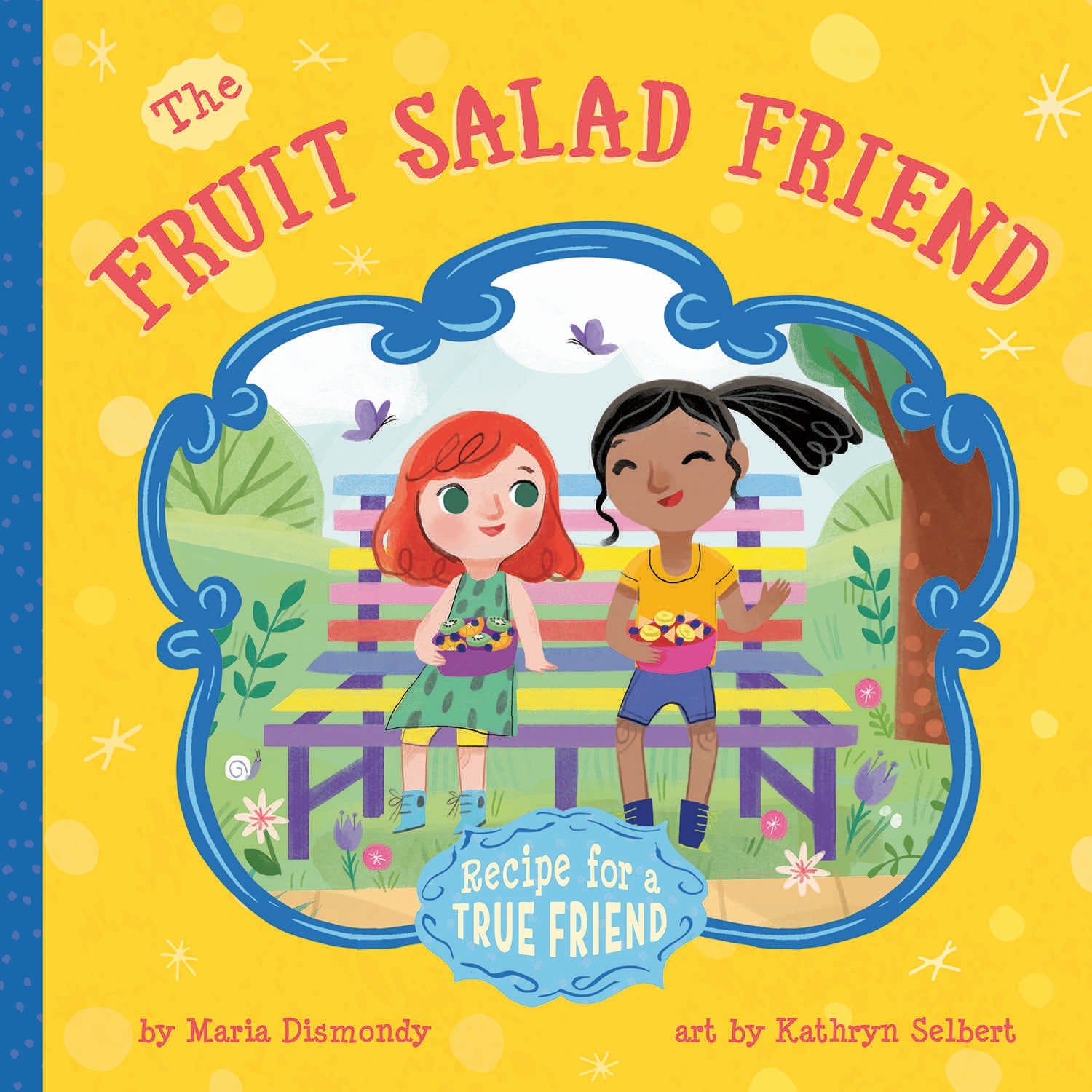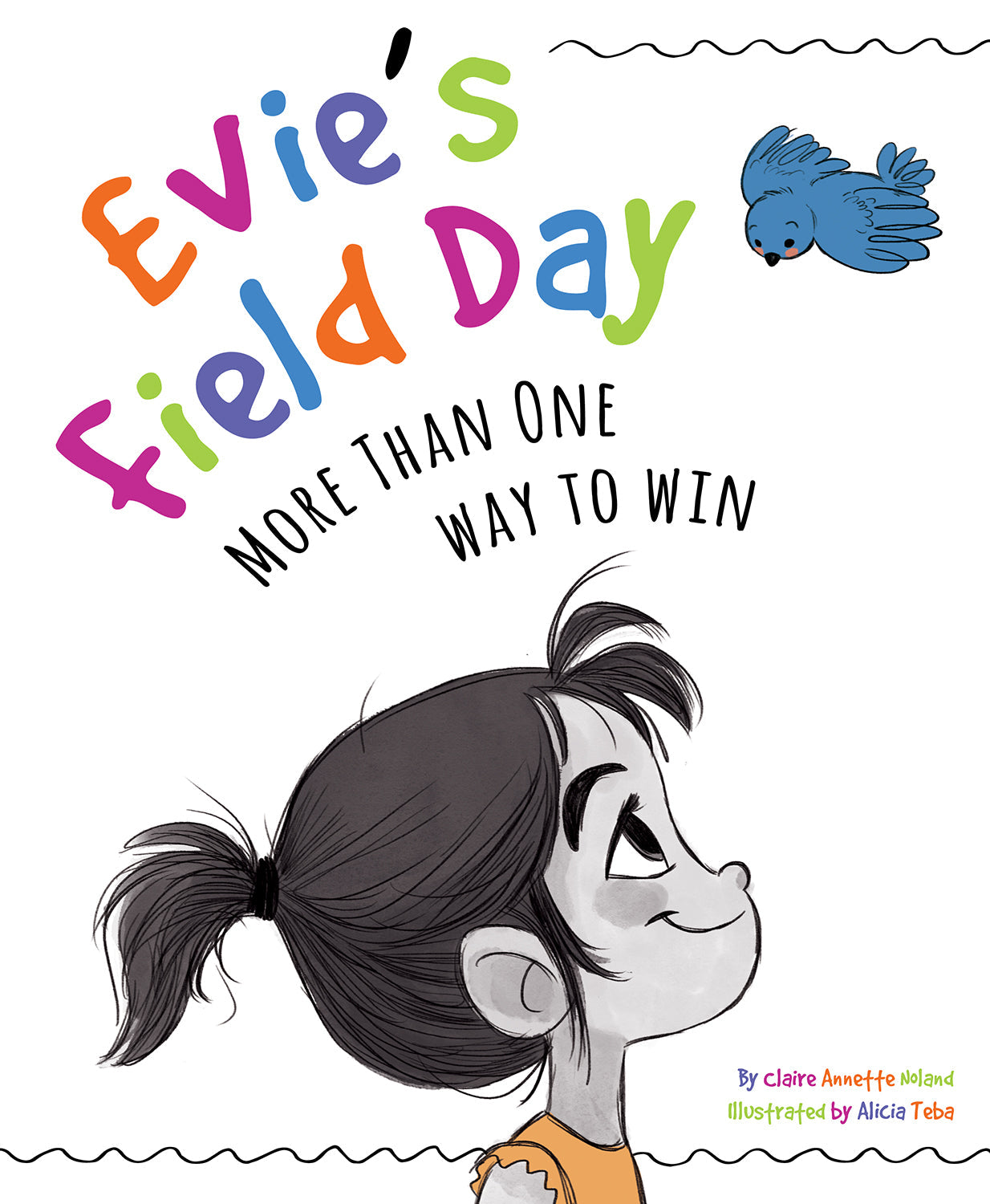 Destination Summer Box
$36.00
Regular price
$55.80
off
Increase Reading Participation with Brag Tags. Visit our partner School Life
Keep the learning and emotional growth going throughout summer! Encourage literacy and character growth with Cardinal Rule Press books.
The box includes Evie's Field Day (good sportsmanship, kindness) Fruit Salad Friend (self-confidence, being a good friend) Raja's Pet Camel (optimism, perseverance) Cookie & Milk: (STEM, self-confidence, diversity) PLUS 12 Activity Cards (reinforces themes in the books) that'll keep kids busy and off the screens and a few items to spark some fun along the way!
There are FREE Reader's Guides and additional activity sheets for each book available on this website (links below)! 
This awesome bundle contains:
Reviews of Destination Summer Box