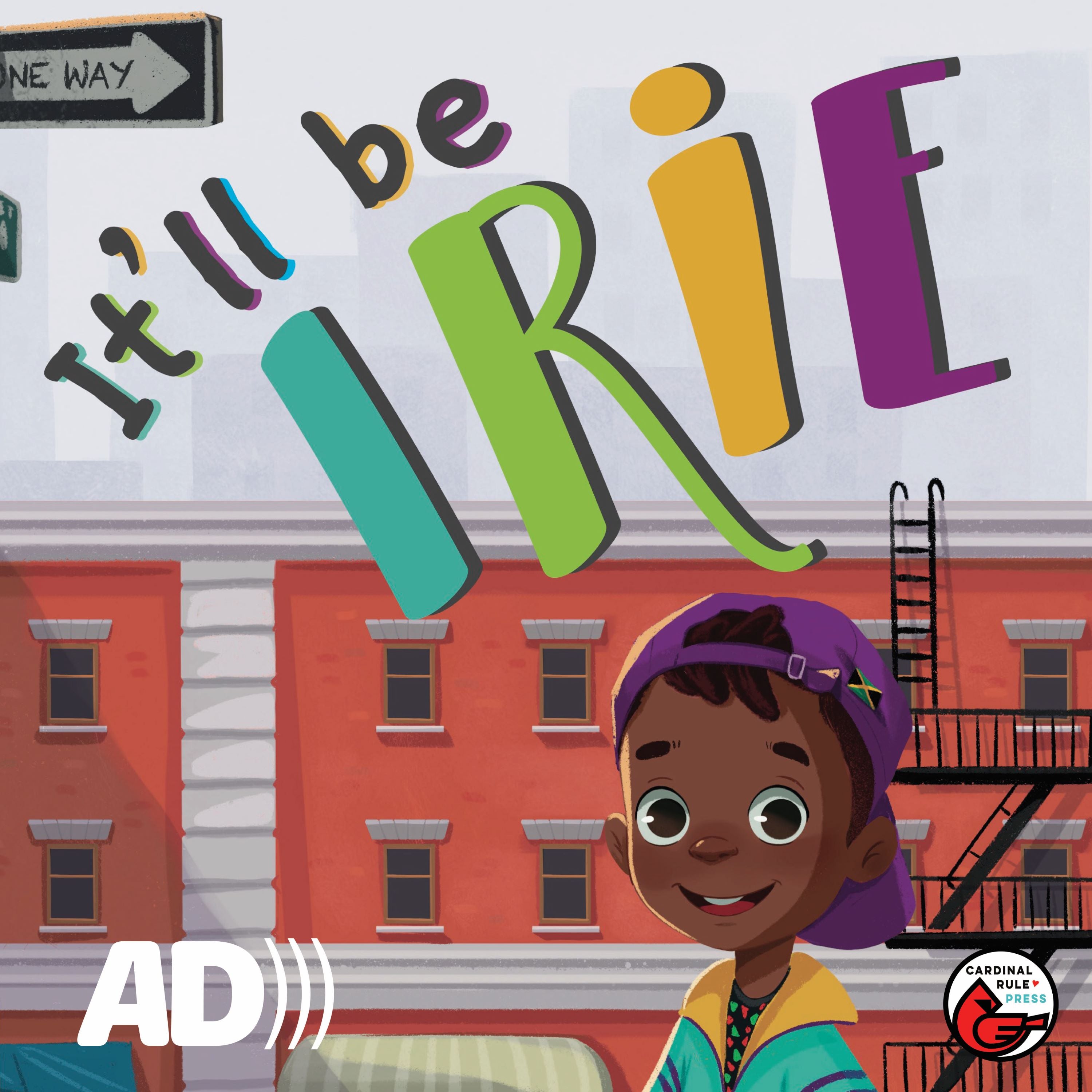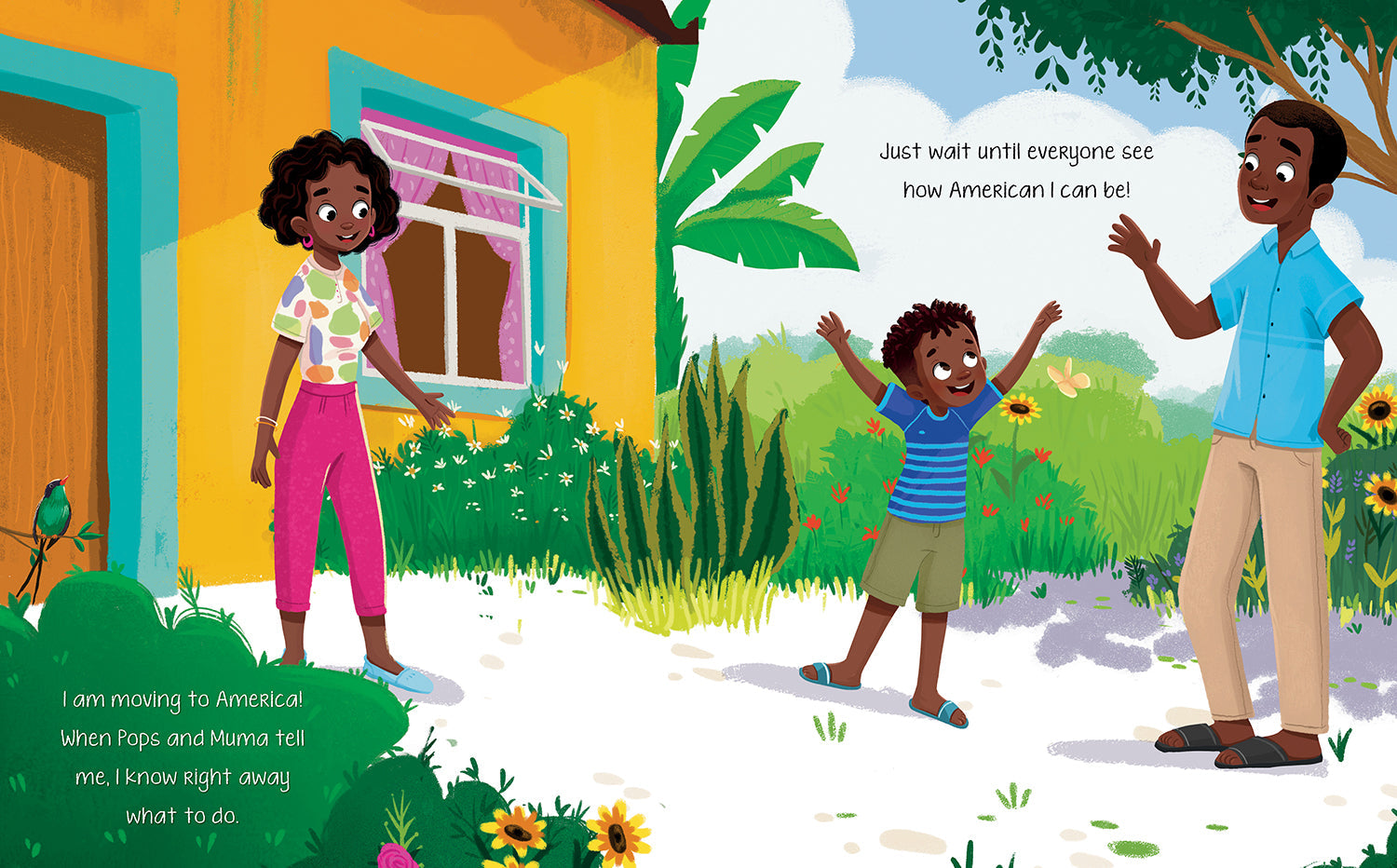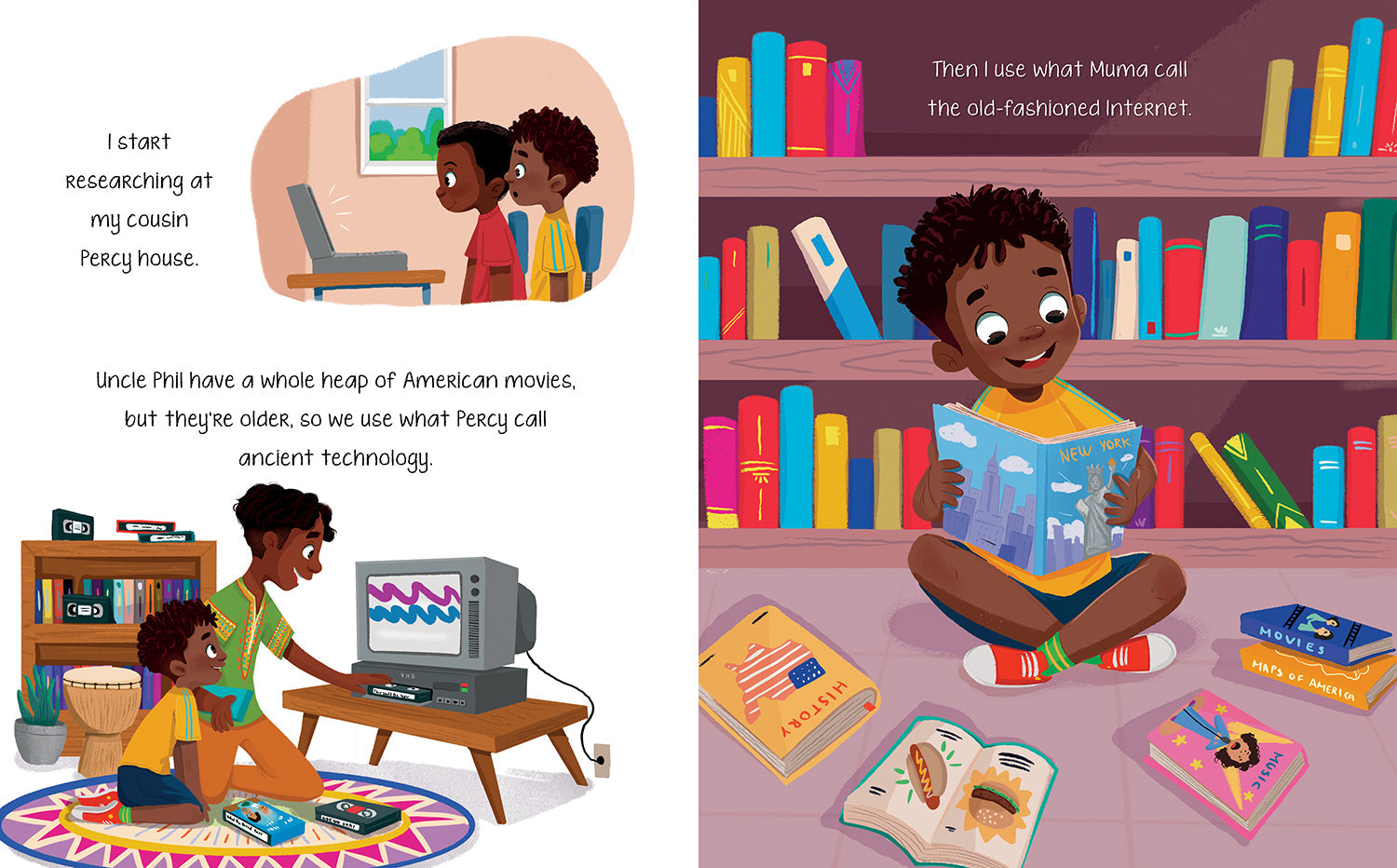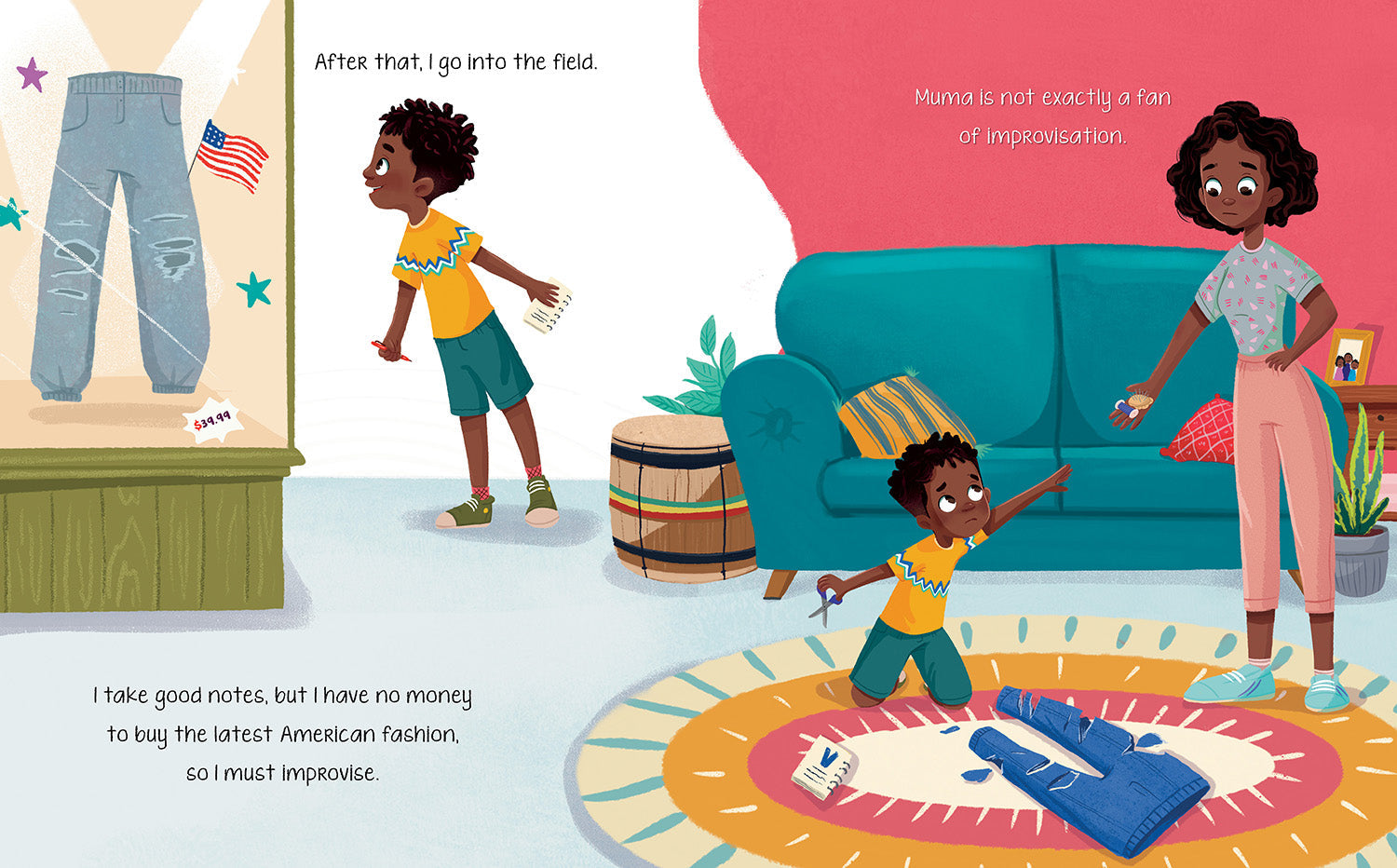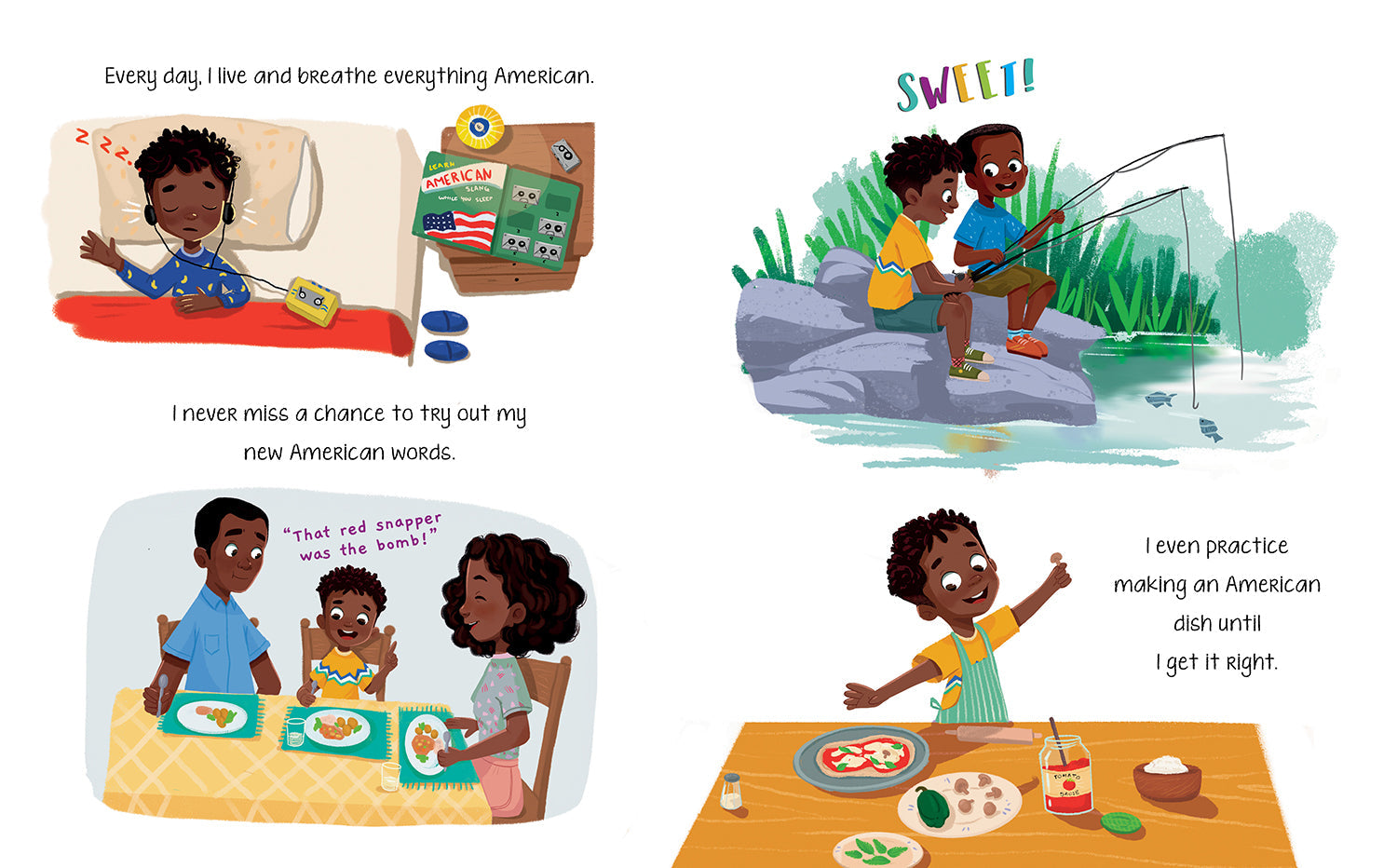 New Summer 2023 Release!
What's wrong with Jamaican Christmas Cake? Everything, if it's not American!
Raymond is moving with his family from Kingston, Jamaica to Queens, New York and he can't wait to show everyone how American he can be! Whether it's through books, magazines, music videos and movies, he learns about America in any way he can, even if some of his sources of information are out-dated. However, on Raymond's first day of school in America, his every attempt to impress everyone with his "American-ness" backfires. What's worse, his new classmates doubt if he's Jamaican at all. It's not until Raymond remembers what he loves most about being Jamaican – making Jamaican Christmas cake – and shares it with his new classmates, that he gains the courage to be himself.

It'll Be Irie will captivate young readers' hearts with the story of a head-strong immigrant child's humorous attempt to embrace a new cultural environment. In addition, it also offers readers a figurative taste of the underrepresented culture of Jamaica.
Size: 18 MB

Duration: 12.49 mins

Bit rate: 192 kbps

ISBN: 9781945369551

Age Range: 5 to 7 years old

Lexile Level: 580

Fountas & Pinnell Level: M
Free Reader's Guide
Lesson plans on emotional vocabulary, activities and reading comprehension discussion questions to allow parents, teachers and caregivers to explore the topic further and deepen comprehension.
Download Now
Storytime Read-Aloud
Donn Swaby reads his first children's book and shares insights about the underrepresented culture of Jamaica, with ASL interpreter Heather Dew
​
Reviews of It'll Be Irie {Audio Book}