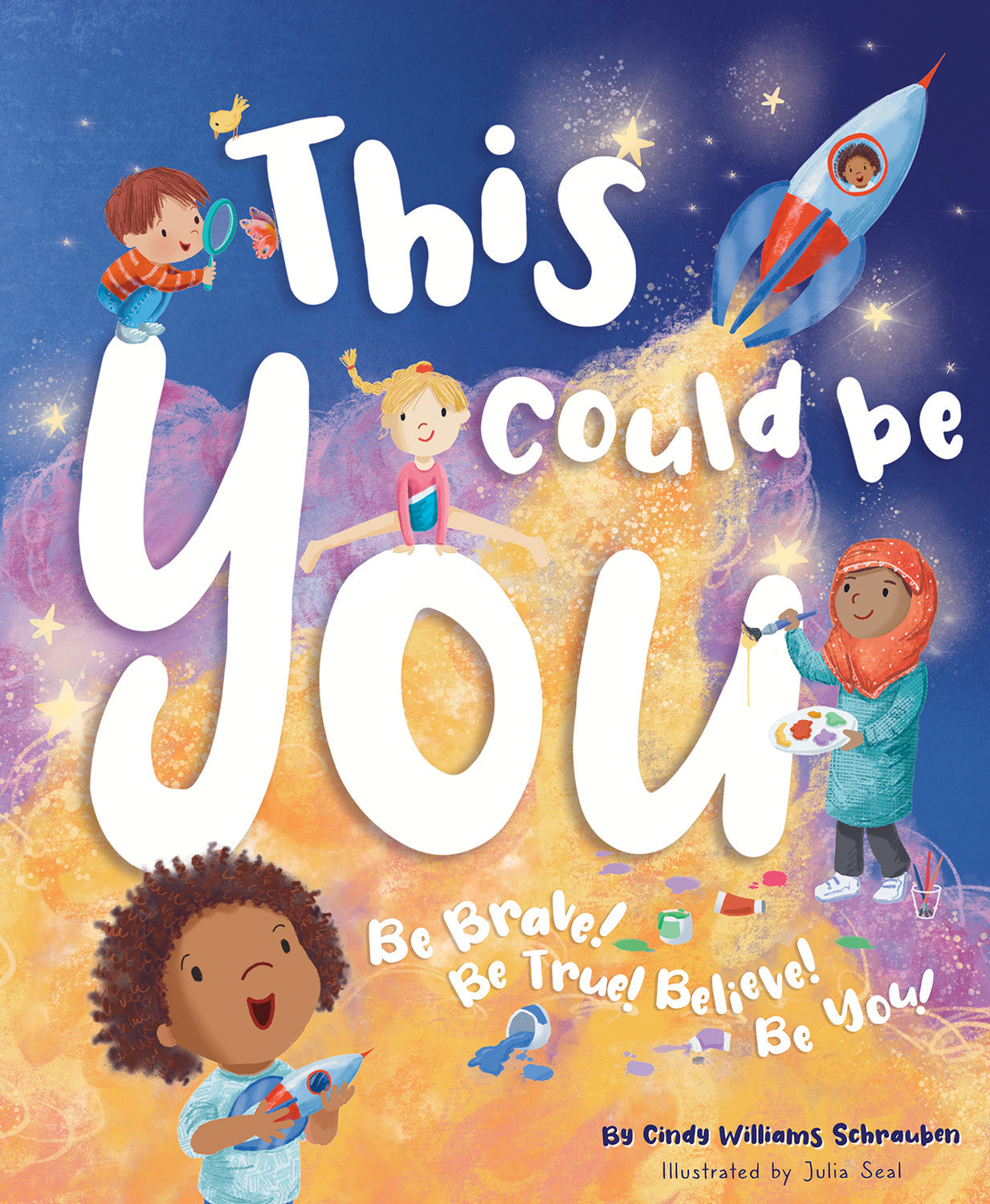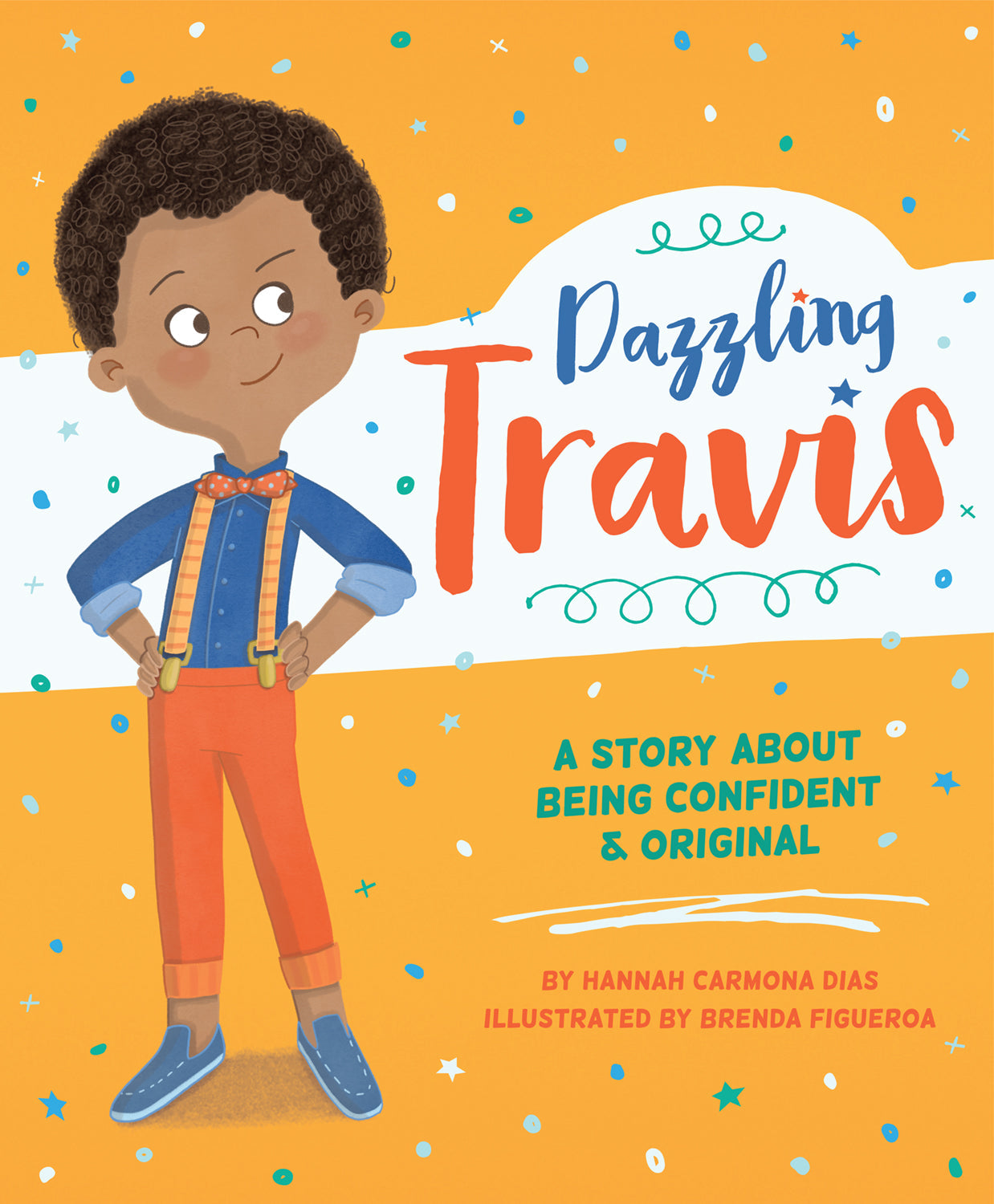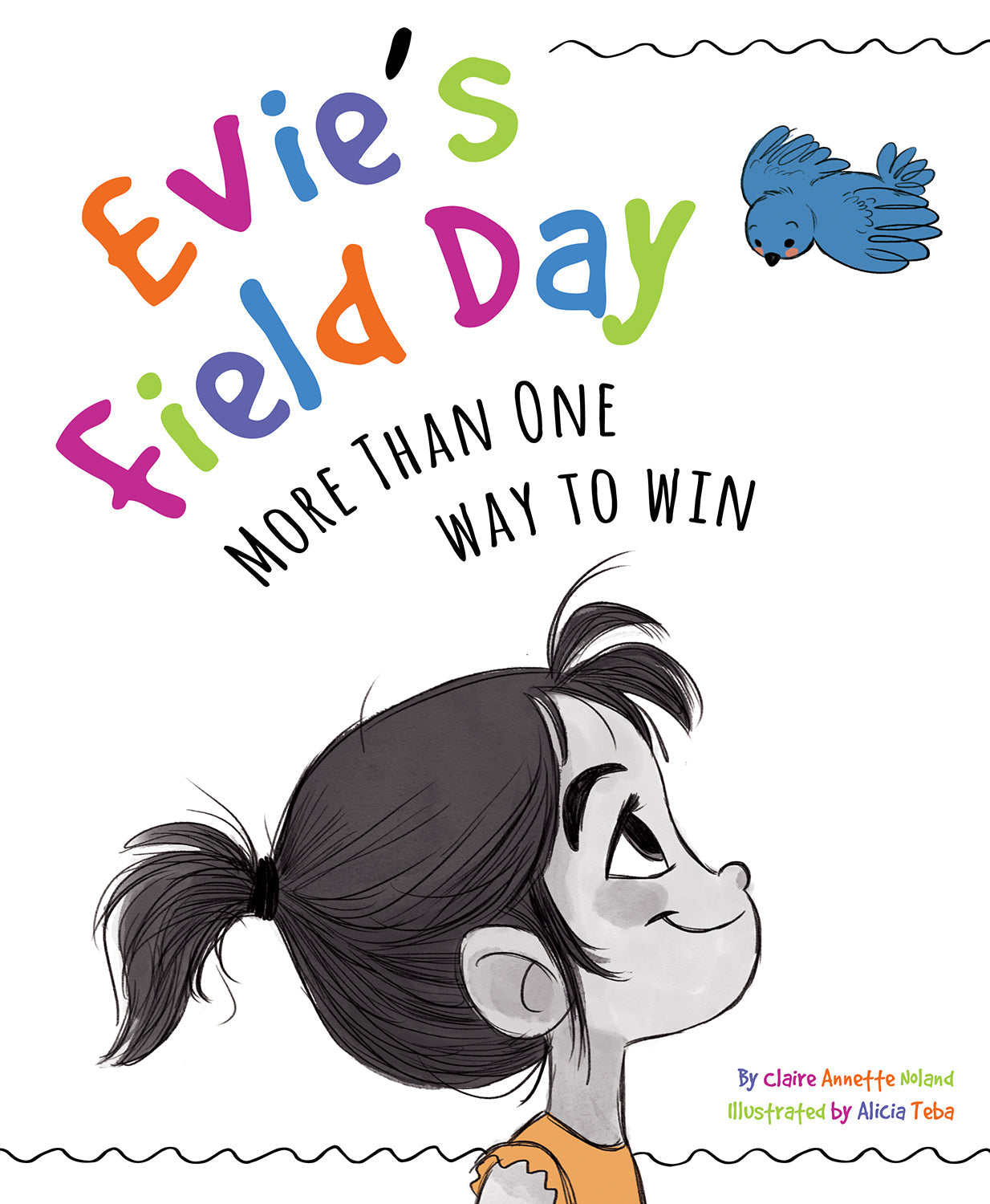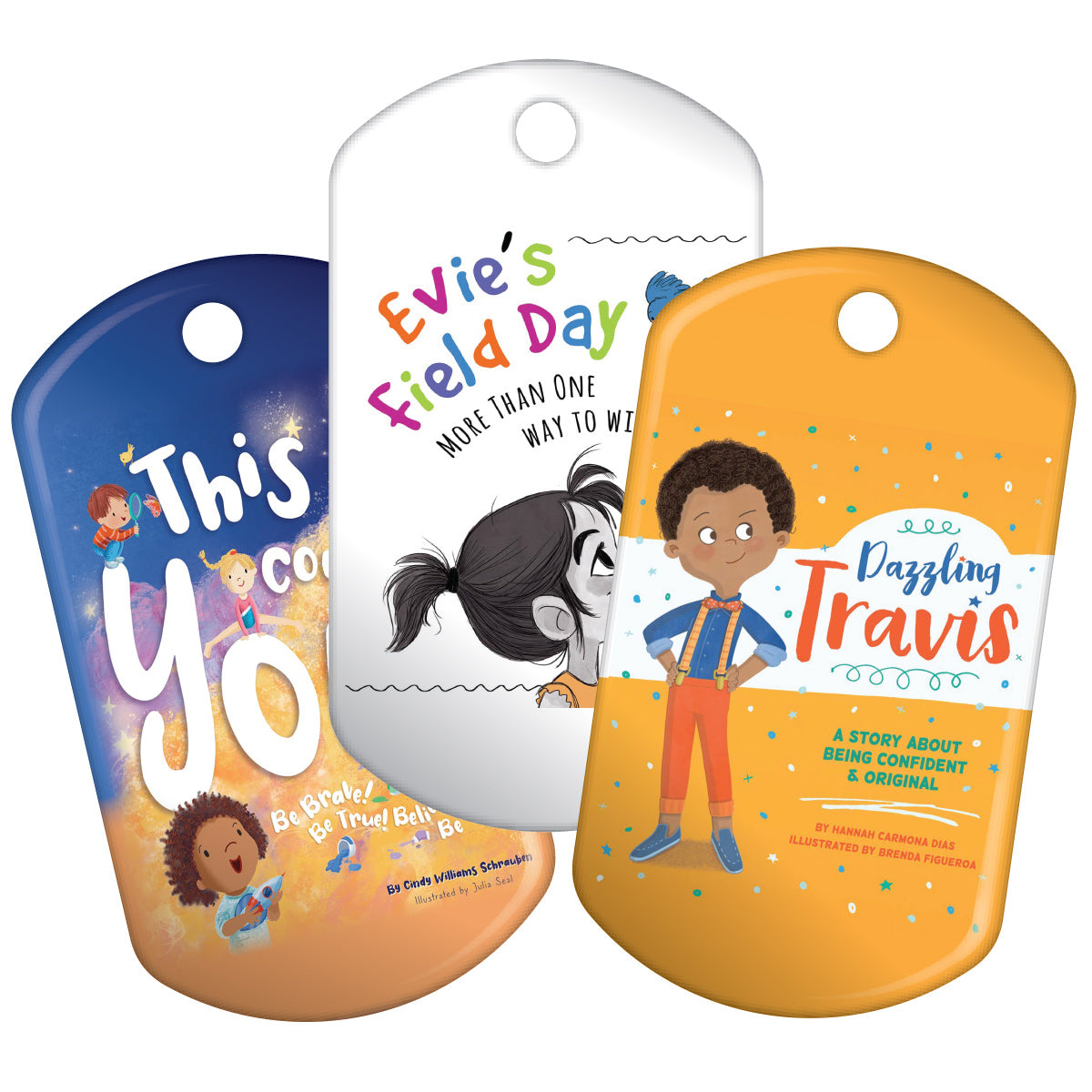 Summer Fun Bundle
$40.00
Regular price
$44.85
off
Increase Reading Participation with Brag Tags. Visit our partner School Life
Get ready for a summer filled with reading and FUN with these three amazing picture books.
Take it from us, we know how those summer days are filled with activity (and heat). We put together this bunch of books that have a diverse set of children being active outside and getting the most of those warm days.
Set your family up for literacy success with a book bundle. Place books in a central location in your home or in your child's bedroom. Create a reading time routine Monday-Friday during summer! 
This awesome bundle includes:
Reviews of Summer Fun Bundle